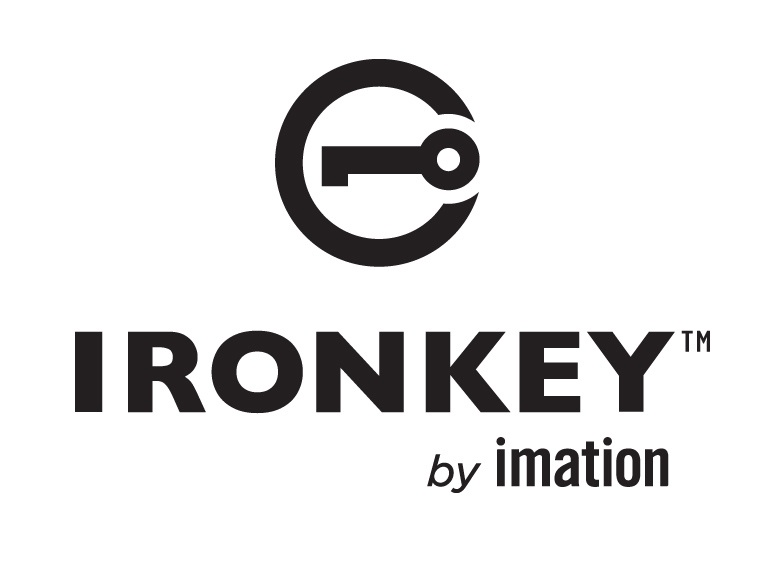 Imation Corp, a global data storage and information security company, has announced the Golden IronKey program. In addition to providing enterprises and government agencies around the world with the industry's most secure flash drive, IronKey has reached a major milestone with more than two million devices sold. To commemorate this milestone, IronKey is launching the Golden IronKey Program, which includes giving away 1,000 golden encrypted flash drives. The limited-edition golden drives will be awarded to top customers and to channel champions that have secured the biggest customer deals. The company will also be offering the special drives to qualified prospects who are participating in marketing promotions such as trade shows, CrowdChats and other marketing activities.
Embedded systems security has come under scrutiny with the recent rise in USB-related attacks from BadUSB and the Equation Group. Both attacks altered devices at the firmware level, making them undetectable by normal antivirus and anti-malware software. IronKey has built its products with a security-first mentality that includes both the hardware and firmware. This discipline includes standard features such as firmware signing, which protects all IronKey devices against malware, physical tampering and advanced threats such as BadUSB and the Equation Group.
"We've earned the trust of our customers and partners in more than 50 countries by securing them against the risks that arise when unsecured USB drives are allowed inside the network," said Barbara Nelson, general manager and vice president of Imation Mobile Security (IronKey).  "The Golden IronKey program was developed to honour their vision and understanding of the risks as well as to raise general industry awareness and to help companies avoid falling victim to the next Equation Group."
IronKey will start promotions in April and continue while supplies last. For a list of upcoming events and promotions and a chance to receive a Golden IronKey, please visit the IronKey Website. Also feel free to join the conversation: #goldenironkey.
About Imation Corp.
Imation is a global data storage and information security company. Our products and solutions help organisations and individuals store, manage and protect their digital content. Imation's storage and security portfolio includes Nexsan™ high-density, archive and solid-state optimised unified hybrid storage solutions; IronKey mobile security solutions that address the needs of professionals for secure data transport and mobile workspaces; and consumer storage solutions, audio products and accessories sold under the Imation™, Memorex™ and TDK Life on Record brands. Imation reaches customers in more than 100 countries through a powerful global distribution network. For more information, visit www.imation.com.