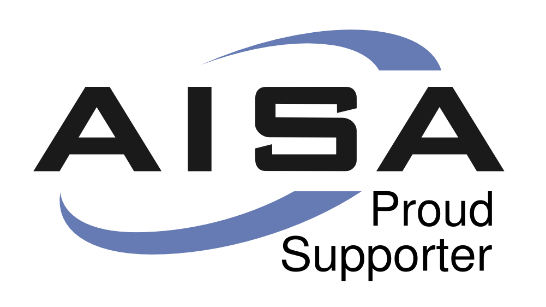 With 2 days to go there is still the opportunity to participate in AISA's 2015 Awards by voting for the people, projects and companies that you believe should be recognised for their achievements this year.
To view and vote for the nominations, please login to the AISA website and visit our awards page. Winners will be announced at the AISA National Conference Awards Dinner on 14-October-2015.
Voting is only open to AISA members and voting will officially close at midnight on 30-September-2015.