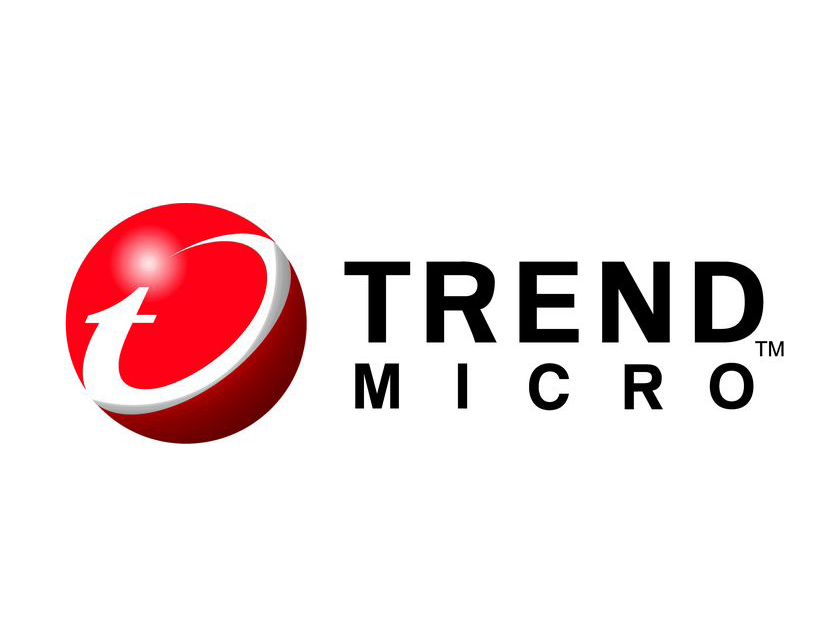 Every year, the triumphs and failures reflected in cyber security stories not only leave us with valuable lessons but also hints of the foreseeable future. Looking closely, we get to pick pieces of the puzzle that we can use to build a vivid picture of what's to come. As 2015 comes to a close, it's time to look back at the year's events, and use the information to gain perspective on the future.
Much has been said about how cybercriminals creatively devise ways to lock in even the most unlikely of targets. The past year, however, has shown that cybercriminals don't need to use the most advanced technologies or sophisticated methods to succeed. Sometimes, simply understanding the psychology behind each scheme and its targets can be enough to make up for the lack of sophistication. In a nutshell, things are getting more "personal".
The past decade saw cyber extortionists banking the use of fear on its victims. This is evident from the first cases of ransomware to its fully-evolved and sophisticated form today. Fear will still be part of any successful extortion scheme, and the more personal they can get, the easier the victims will cave in on their demands.
The same impetus for stealing information goes for hacktivists as they set out to plot more destructive attacks aimed at damaging the integrity and reputation of their targets. Data breaches will be employed to mine data, but the operation may not necessarily be driven by financial gain, but to expose questionable corporate practices or get to other classified information.
Next generation technologies will also be seen as viable targets. The continuing growth of smart-connected home devices will drive cyber attackers to use unpatched vulnerabilities as a way to stage a full-blown attack. While there are no signs of a wide scale attack coming, the likelihood of a failure in consumer-grade smart devices resulting to physical harm is highly probable.
In the mobile arena, next generation payment methods will pique the interest of online criminals from EMV credit cards to mobile wallets, challenging supposed "safer" payment platforms. Mobile malware is expected to grow exponentially, given the lax user behaviour and the availability of third-party app stores in China.
However, while threats continue to evolve and cybercriminals employ new tactics, we are bound to see concrete results of past efforts to curb cyber threats. User awareness and partnerships with law enforcement and private organizations will bring about success in the form of swift legislation, takedowns, arrests, and convictions.
How can the trends, events, and stories of 2015 be used to show what's to come in the future?  How will these key developments shape tomorrow's threat landscape? Click below to read the trends that we think will shape 2016.