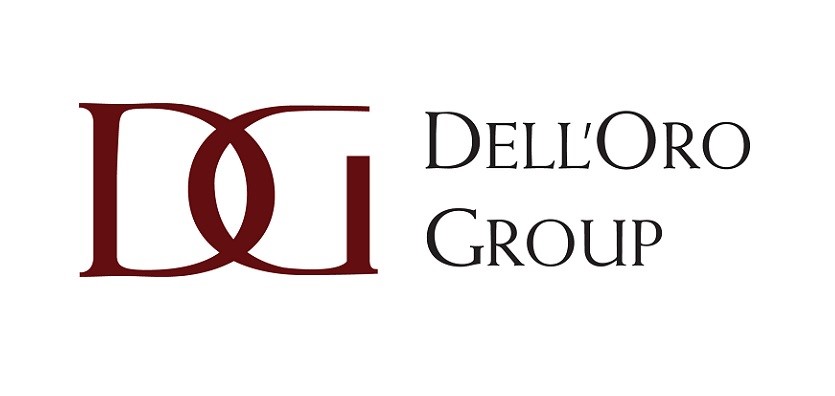 Upside Surprise From Extreme Networks and Juniper Mist Cloud-Managed Sales
Wireless LAN market revenue growth was flat in 2019, according to the Dell'Oro Group. However, Wi-Fi 6 sales increased well over 50 percent quarter over quarter. Another rapid growth segment are sales of cloud-managed equipment, which enable efficient remote network management and troubleshooting features.
"Despite softening macro-economic conditions, users snapped up Wireless LAN equipment, in particular Wi-Fi 6 access points," said Tam Dell'Oro, Founder, CEO, and Wireless LAN Analyst at Dell'Oro Group. "During the quarter, manufacturers launched access points with the full rich features of Wi-Fi 6, previously unavailable. Manufacturers have priced Wi-Fi 6 to tip the market, which will make 2020 a very exciting year.
"Cloud-managed wireless LAN equipment has been growing faster than the overall market because of its ease of remote management. We were surprised at the strength of cloud-managed adoption by customers of Extreme Networks and Juniper Mist. We question whether the spread of coronavirus will bolster demand for cloud-managed as enterprises seek remote management," added Dell'Oro.
Cisco leads worldwide market sales of Wi-Fi 6 about half of which are in North America. Outside North America, Huawei leads. NBASE-T ports rose sharply which will stimulate Campus Ethernet sales.