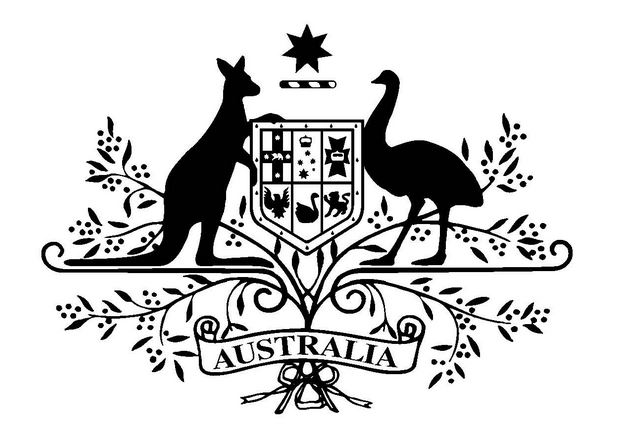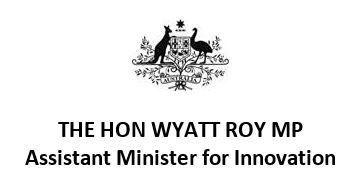 A $7.8 million investment in 17 innovative Australian companies will benefit the mining, information technology, renewable energy and advanced manufacturing industry sectors.
The latest funding offers announced today under the Australian Government's Entrepreneurs' Programme will see the companies receive grant offers between $69,000 and $1 million in commercialisation assistance, helping them to develop their products and services.
Assistant Minister for Innovation Wyatt Roy said the companies would co-invest in projects to turn their ideas into commercial realities.
"This announcement sees another 17 companies benefit from the government's Entrepreneurs' Programme that has already helped over 100 entrepreneurs get their ideas off the ground and into the global marketplace," Mr Roy said.
"This programme remains a key measure of the National Innovation and Science Agenda to set Australia on the path to a more innovative and entrepreneurial economy.
"I'm pleased to see such ground-breaking ideas coming from Australian companies, including yield maximising technologies for the minerals industry, production technologies for effective and cheaper solar cells and 3D printing for aerospace manufacturing.
"This support will help the recipients commercialise their ideas to take advantage of global market opportunities and protect their intellectual property, ensuring Australia sees the benefits."
To date, the programme has provided 102 commercialisation grants worth more than $54 million to support Australian innovation.
Some of the 17 projects supported in this announcement include:
a device to optimise carbon use and maximise gold recovery for the gold mining industry
a software and training platform for the agribusiness sector to help improve farm profitability, business management and sustainability
a real-time, cloud-based data management system for intelligent buildings and smart cities
laser-based 3D printing for lighter, more easily produced metal components for aerospace and defence applications
advanced manufacturing for reliable, cheaper and highly efficient silicon solar cells
a world-first clinical diagnostics device to help assess the health of the human gut.
More information on the recipients can be found at business.gov.au/ac-grant-recipients.