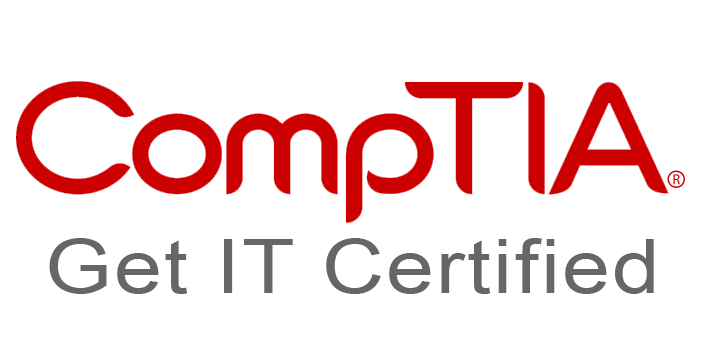 As companies of all sizes begin to view technology as a strategic imperative, SMBs are also changing their relationship with IT. While reducing costs or overhead is still the prime strategic driver there is also a desire to reach new customers for growth and diversification. Many SMBs want technology to drive new business for them, but are not currently in an ideal position to do so.
Jim Hamilton, vice president, member communities, CompTIA, said, "SMBs' relationship with technology is becoming more critical. Without an abundance of capital to invest in technology initiatives, many firms seek the best value or the lowest cost option. On the other hand, there is an increasing sense of urgency since many technologies available today can significantly increase the abilities of a smaller business and create capabilities on par with a larger enterprise."
"As small and medium businesses consider their technology strategies for the future, the ultimate goal is to build systems that help move the business forward. The challenge is that building these systems, and integrating them with each other and with a company workflow, is more complicated than ever, thanks to a wider range of options and a dynamic environment."
As the technology landscape grows broader and more complex, SMBs need help with a range of technology issues including security, data management and modernising architecture. Work in these areas will require not only new technology, but also new workforce education and new processes. The three main technology areas causing SMBs concern are:
1. Security: Security is quickly becoming a top priority for all businesses as breaches occur more frequently and carry more serious repercussions. Small businesses are not immune to attacks simply because their data sets are smaller. Cyber attacks have a growing variety of motivations and occur in small businesses just as often as attacks on the largest enterprises. Further, the impact to an SMB is proportionally larger. The Ponemon Institute's October 2014 Global Report on the Cost of Cyber Crime found that the per capita cost of a breach for the smallest businesses was significantly higher than at the largest firms—$1,601 versus $437.
2. Data management: Keeping data safe is just one aspect of data handling that is cause for concern among SMBs. As businesses undergo digital transformation, data turns into a more critical asset. The big data movement has also raised interest in using data for analysis and decision-making and, even when the data sets are not massive, there are tools and techniques required for performing good analytics. Many small businesses have never managed data as a primary resource, and they must take steps towards consolidating data silos, handling rapidly growing data collections, and establishing strong business continuity/disaster recovery plans.
3. Modernising architecture: The smaller the firm, the less infrastructure there is in place. In the early days of cloud computing, this slowed adoption since small or micro businesses did not see a return in migrating small installations to the cloud. The thinking has shifted as these firms begin to understand that cloud systems can give them expanded options at a reasonable price. As current pieces of infrastructure move towards the end of their lifecycle, SMBs need to understand how to choose the best mix of cloud and on-premise systems. That will lead to the challenge of managing a complex architecture.
Jim Hamilton said, "Many SMBs have no IT department to address these concerns, choosing to handle technology issues internally using employees who may be tech savvy but actually hold other jobs such as sales or accounting. Other companies, especially those on the medium-sized end of the spectrum, will build a formal IT function as infrastructure demands grow.
"However, without the resources for large internal IT departments, SMBs should look to third-party IT service providers to help them meet their business and innovation needs for less."
About CompTIA The Computing Technology Industry Association (CompTIA) is a non-profit trade association serving as the voice of the information technology industry with more than 50,000 global members and registered users. In June, CompTIA launched its ANZ Channel Community, a new group dedicated to technology resellers, solution providers, distributors, vendors and channel associates based in Australia and New Zealand. CompTIA ANZ will hold its first official face-to-face community meeting on 18 August. For more information about this free event, visit https://www.comptia.org/events/view/comptia-anz-channel-community-meeting–sydney.