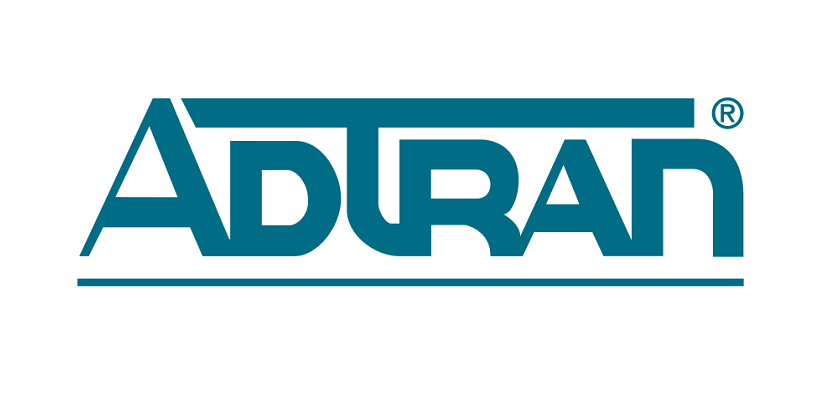 Utility network and wireless telecoms supplier, EMR Integrated Solutions has announced a commercial partnership with next-generation open networking provider, ADTRAN.  The alliance will help telecoms providers and ISPs across the UK and Ireland to wirelessly extend the speed and reach of their fibre networks and boost broadband availability for businesses and homes.
Under the terms of the deal, EMR will design, deploy and support ADTRAN's range of 'last mile' wireless connectivity solutions, allowing telecoms service providers to use their existing fibre infrastructure to target under-served towns, villages or suburbs offering consumers symmetric speeds of up to 1Gbps.
The partnership recognises EMR's long track record in delivering high-speed, wireless, small cell connectivity and service excellence in network management.
Commenting on the deal, Mark Quinn, managing director with EMR said:
"Our partnership with ADTRAN allows carriers and ISPs to grow their subscriber base and boost profitability, without having to grapple with the commercial limitations of fixed/fibre networks.  We leverage existing infrastructure to deliver multigigabit capacity coupled with ultra-fast deployment, thanks to ADTRAN's self-healing and self- optimising architecture, which yields higher levels of service agility and operational simplicity for operators across the British Isles."
The ADTRAN Metnet solution has the mesh bandwidth capacity needed by telecom operators to deliver fibre extension coverage, 5G fixed wireless access (FWA) and small cell backhaul.
The deal comes on the back of a forecasted explosion in high-bandwidth home entertainment services.  Market research* suggests that up to 50 per cent of European homes will have a 4K or 8K HD TV by 2020 while video and game streaming data rates are tracking to exceed 100 Mb/s per device.
"Society is rapidly transitioning from traditional consumerism, where the need to own everything that we engage with, is in decline," said Ronan Kelly CTO EMEA & APAC with ADTRAN.
"The primary means for media distribution is now in the form of 'As a Service', where market dominance firmly resides with the web scale streaming companies, like Spotify and Netflix. We are about to witness the demands that streaming places on our networks explode, with the transition of the gaming industry over to the streaming distribution model, as Google Stadia, MS X-Cloud, Geforce and EA Games Atlas Cloud all launch in quick succession.
"Traditional broadband access technologies will not be able to cope with these new traffic types. We are genuinely entering the era of the Gigabit Society, where new approaches are needed for service delivery. When time to market and cost per home connected matter, ADTRAN Metnet leads the charge."
EMR has experienced strong business growth in recent times fuelled by its deployment of utility and wireless network solutions and its expansion to the UK market.