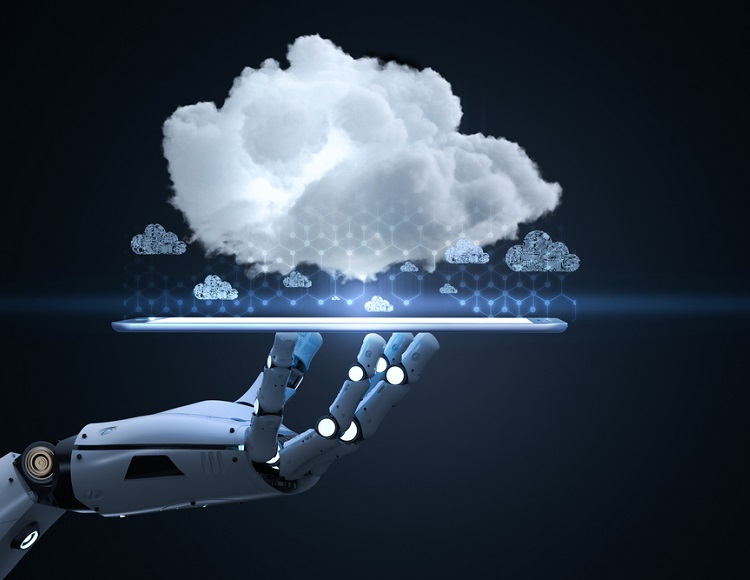 Following the release of Baidu Inc's financial results for the fourth quarter (Q4) and fiscal year ended 31 December 2020, Alisha Bajpai Singh, Analyst at GlobalData provides analysis:
"Baidu reported a revenue of CNY30,263m in Q4 2020, an increase of 7.2% over CNY28,232m in Q3 2020, which was above the earnings expectations. The growth was driven by the huge demand for artificial intelligence (AI) and cloud services, coupled with the recovering macroeconomic environment. There was a substantial 52% y-o-y increase in core non-marketing revenue, which mainly included cloud and other services.
"Baidu's strong AI capabilities were witnessed by its established developer community base on its Baidu Open AI Platform, which touched 2.65 million, making it the largest Chinese firm with maximum AI patents and patent applications. The company has been investing on research, patents, developer community, AI chip designing, and talent development, which have enabled it to build innovative AI applications.
"With AI making inroads into virtually all facets of life, businesses across industries have realized its significance and have started incorporating it into their business models to achieve greater efficiencies. Start-ups working in AI space are also getting a lot of VC investors' attention. According to GlobalData's Thematic Research report on AI published on 2 October 2020, the market for AI platforms is expected to reach US$52bn in 2024.
"By leveraging its AI capabilities, Baidu intends to establish an electric vehicle company that can bring the next generation of passenger vehicles with autonomous driving to the fore front. The company, with its cloud services, AI capabilities, Apollo intelligent driving technology in the demanding EV market and focus on non-core operations, is ready to give a tough competition to its peers."