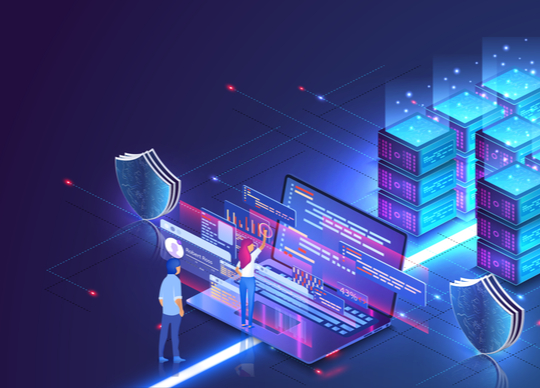 OVHcloud has partnered with Aiven to release six new solutions. Its six new DBaaS solutions include MySQL, PostgreSQL, Apache Kafka, Apache Kafka Mirror Maker, RedisTM and OpenSearch; and join another five solutions Apache Cassandra, M3, M3 Aggregator, Grafana and Apache Kafka Connect.
Thierry Souche, Chief Technical Officer at OVHcloud said: "It's essential for us to respond to our customers' evolving needs, and to adapt to an ever-changing market. We have therefore decided to support them by offering a managed, trusted offer for a wide range of database engines. To achieve this, OVHcloud relied on the technologies from the European software player, Aiven, with which we share the same values – open-source innovation, interoperable standards, accessibility and simplicity."
"Through our partnership with OVHcloud, we are providing open-source technologies that enable organisations to accelerate implementation of digital cloud infrastructure and utilise data to drive business and innovation. We are happy to be part of this changing moment in the history of OVHcloud," said Heikki Nousiainen, Chief Technology Officer at Aiven.