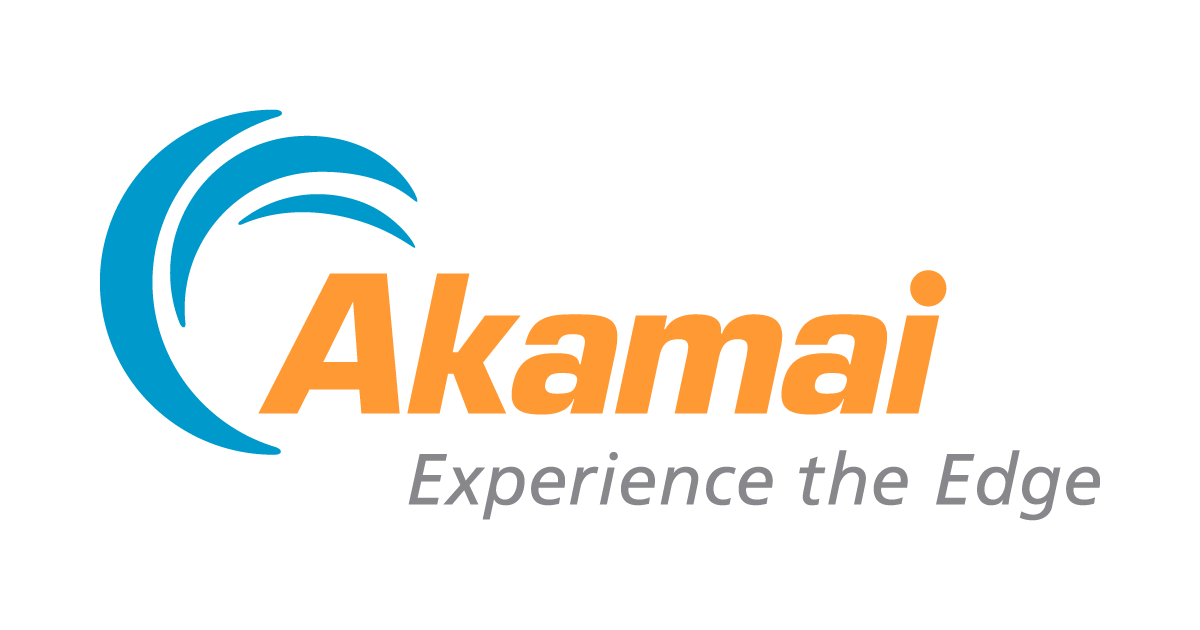 Akamai EDGE customer conference gives businesses tools and insights to help protect data and improve web performance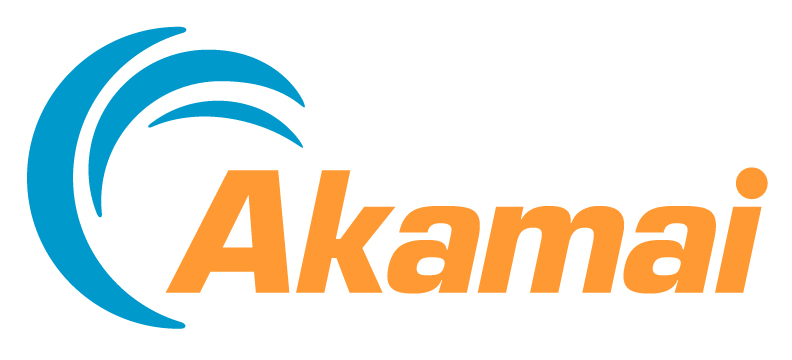 Akamai Technologies has announced its vision for an integrated approach to delivering world class digital experiences at 'EDGE' – its annual customer event taking place in Las Vegas.
With customers looking for the fastest online services backed by world-class data protection, EDGE will cover how businesses can make this a reality. The event will also look at the disruptive technologies that can make or break relationships with customers and partners, and how businesses can futureproof themselves.
At EDGE, Akamai is announcing a three-pronged approach to help businesses overcome these challenges, including innovative products, constructive partnerships and education efforts:
Industry Leading Service Innovations
As the latest addition to the company's Cloud Security product family, Akamai is launching Bot Manager Premier to help organisations manage the impact of bots across their entire digital environment. Bot Manager Premier can detect bot activity disguised as human interactions, even if the bots continually modify behaviour to evade detection, while targeting login and other transactional pages.
Akamai also announced its strategy to support customers integrating Internet of Things (IoT) devices into their IT infrastructures. Through this initiative, Akamai will leverage the scale, performance and security of the Akamai Intelligent Platform to support fast, secure, and resilient distribution of data to connected devices anywhere across the globe, as well as to power advanced distributed communications and processing of data originating in these connected devices. The line begins with the availability of Over The Air (OTA) Updates, a solution specifically designed to meet the demands of automobile manufacturers' connected vehicle initiatives.
Major innovations to Akamai's web and mobile solutions have also been revealed, focusing on improving web and mobile application user experiences, including:
Connecting digital performance to business objectives, with newly released 'mPulse Lite' – a free version of Akamai's leading product in digital performance management which identifies opportunities to improve user engagement.
Analysing user data for performance optimisation, with enhancements to Ion  – Akamai's flagship web and mobile performance acceleration suite – such as powerful cellular optimisation and an evolution of its Adaptive Learning Engine.
Further supporting customers' DevOps strategies through significant extensions to its DevOps alignment initiative so that developers can realise the advantages of Akamai solutions without changing the way they work.
Akamai also demonstrated how it can bring the predictability of broadcast TV to online video.  The company showcased how its solution set has been designed to achieve a long-evasive goal: predictable delivery of high-quality online video to broadcast-scale audiences with highly sustainable economics when, traditionally, vendors have only been able to deliver two out of three of those characteristics. Akamai showed how services such as multi-source media distribution; dynamic ad insertion; streamlined integration with cloud services; broadcast-quality ingestion and low latency with liveOrigin™; and the ability to analyze data on telemetry from origin to viewer, was enabling it to optimize experience for its customers' viewers.
Faster-Forward Partnerships
Akamai content delivery network capabilities will now be available in the IBM Cloud. The forthcoming offering is designed to optimise the performance of customers' content and applications deployed and delivered using IBM Cloud. Giving businesses the powerful tools needed to make the most of their cloud investments, IBM Cloud customers will be able to purchase Akamai CDN offerings as "self-select" options in IBM's Cloud portal.
Delivering Valuable Insights
As the world's largest cloud delivery network provider, Akamai has unprecedented visibility into traffic flowing across both enterprise networks and the internet. In a new investigation into the behavior of a malicious botnet employing Fast Flux techniques.  Akamai can reveal its continuing usage, and why the high level of sophistication being displayed requires a new approach to detection. The whitepaper is available for download here.
Speaking from the conference in Las Vegas, Mark Weeks, Managing Director EMEA at Akamai, said: "The web continues to become an ever more crowded space. Akamai alone serves over two trillion requests for web content every day and, as data becomes ever richer, and the Internet of Things continues to grow, this challenge isn't going away on its own. We are staying one step ahead by evolving our web performance tools to enable businesses to cut through the traffic and ensure an optimal experience for end users. At the same time, by launching new products like Bot Manager Premier, we can help protect our users from fake traffic and bot attacks, allowing them to focus on delivering content to customers. The research we've launched today helps to show the type of challenges businesses face, while our new relationships show how we can scale to meet them. Together, this tells a story about how Akamai continues to evolve our business and our services to empower our customers to connect to tomorrow."
About Akamai
As the world's largest and most trusted cloud delivery platform, Akamai makes it easier for its customers to provide the best and most secure digital experiences on any device, anytime, anywhere.  Akamai's massively distributed platform is unparalleled in scale with over 200,000 servers across 130 countries, giving customers superior performance and threat protection.  Akamai's portfolio of web and mobile performance, cloud security, enterprise access, and video delivery solutions are supported by exceptional customer service and 24/7 monitoring.  To learn why the top financial institutions, e-commerce leaders, media & entertainment providers, and government organizations trust Akamai please visit www.akamai.com, blogs.akamai.com, or @Akamai on Twitter.​