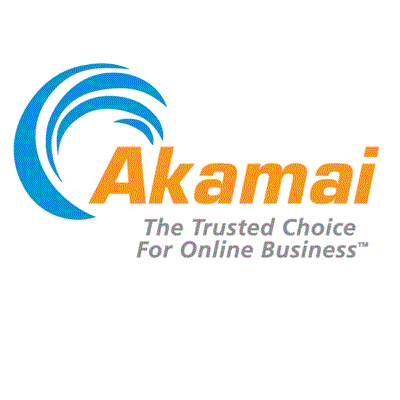 New Services Designed to Address Performance, Connectivity, and Security Challenges of Hybrid WAN and Direct Internet Access (DIA) Architectures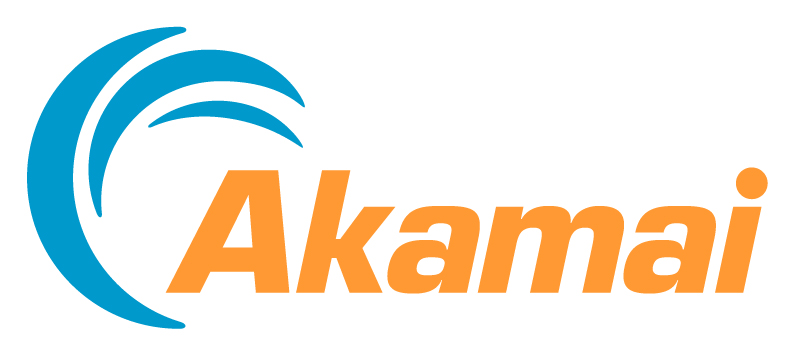 Recognising that many of today's forward‑thinking enterprises are leveraging the Internet to evolve their traditional Wide Area Network (WAN) architectures, Akamai Technologies has introduced Akamai Cloud Networking. A globally available, integrated system of services, Akamai Cloud Networking is designed to ensure end-to-end reliability and performance for IP-VPNs as well as cloud and SaaS applications, while maintaining enterprise security and compliance.
The increasing dependence on using the Internet to access enterprise applications, including mission critical Software-as-a-Service (SaaS) and cloud-based applications, is creating new challenges for branch office connectivity, performance, and security. Enterprises incorporating Direct Internet Access (DIA) breakouts and hybrid WANs to increase available bandwidth need fast, reliable and secure connectivity to address the requirements related to the growing diversity of business applications.
Designed for Communication Service Providers (CSPs), Network Service Providers (NSPs) and branch infrastructure vendors, Akamai Cloud Networking offers modular "building blocks" intended to complement existing WAN offerings, easing the deployment of hybrid network architectures and DIA for enterprise customers. Through strategic relationships with Cisco and Riverbed, Akamai has previously demonstrated the ability to bring its caching and Internet transport optimisation technology inside the enterprise network. With the launch of Akamai Cloud Networking, the company is expanding its portfolio to offer Internet Transport Optimisation, SaaS and Cloud Acceleration, and Secure Web Gateway functionality.
"Fundamentally, the goal of Akamai Cloud Networking is to help our partners drive enterprise network transformation by providing branch offices and other remote locations with fast,  reliable, and secure direct Internet connectivity," explained Willie Tejada, senior vice president and general manager, Cloud Networking at Akamai. "We believe that giving our CSP, NSP and branch infrastructure partners the technologies they need to help their enterprise customers directly leverage the Internet to accelerate applications, maintain enterprise security, lower costs and seamlessly connect to the cloud is an incredible value proposition."
Akamai's Cloud Networking services include:
Internet Transport Optimisation:SLA-backed route optimisation and forward error correction as well as TCP Optimisations where applicable are intended to provide reliable, high-throughput packet delivery over the Internet, leveraging the Akamai Intelligent Platform™.
SaaS & Cloud Acceleration: Caching, data deduplication, Quality-of-Service (QoS) and Internet transport optimisation over the Akamai Intelligent Platform is designed to provide acceleration for any SaaS or Cloud application.
Secure Web Gateway: Cloud-based outbound web filtering and inbound malware protection with full identity integration is intended to help to maintain enterprise security and compliance without impacting performance. These capabilities are being bolstered via the recent acquisition of Bloxx, a provider of Secure Web Gateway (SWG) technology.
"With the steep growth in global network traffic, driven by digital transformation programs, enterprises are having to rethink their network architectures," said Pierre-Louis Biaggi, vice president, Connectivity Solutions, Orange Business Services. "A hybrid network segments enterprise traffic onto several transport links to balance cost and performance objectives. We believe faster, more reliable and secure Internet links, provided by the Akamai platform, will be an essential part of enterprises' new connectivity mix to complement the unmatched speed and reliability of private WANs and low cost bare Internet links. We are proud to offer this new service to our multinational customers."
About Akamai
As the global leader in Content Delivery Network (CDN) services, Akamai makes the Internet fast, reliable and secure for its customers. The company's advanced web performance, mobile performance, cloud security and media delivery solutions are revolutionising how businesses optimise consumer, enterprise and entertainment experiences for any device, anywhere. To learn how Akamai solutions and its team of Internet experts are helping businesses move faster forward, please visit www.akamai.com or blogs.akamai.com, and follow @Akamai on Twitter.