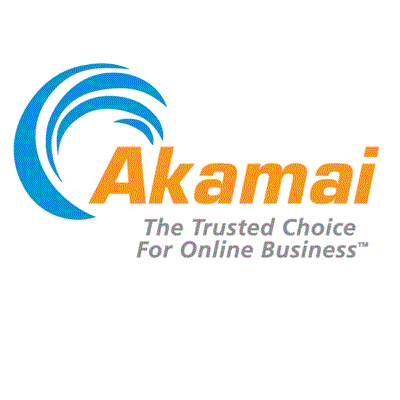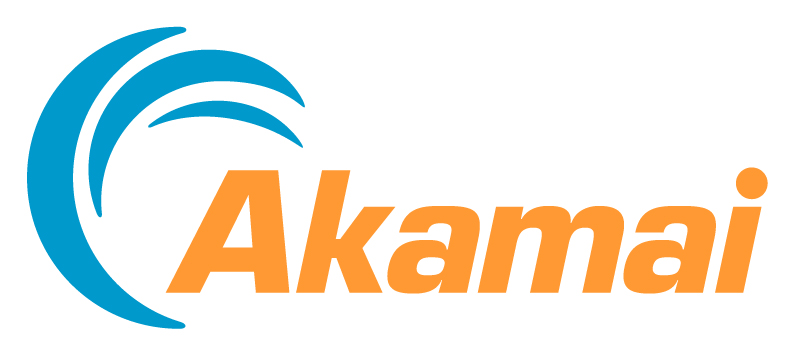 Akamai Technologies has announced the opening of a new, state-of-the-art data centre in Sydney, Australia, as part of its global expansion strategy. Fuelled by the increasing sophistication of distributed denial of service (DDoS) attacks, the company's latest 'scrubbing centre' leverages a cloud-based approach to mitigate threats without causing significant business disruption.
Part of Akamai's DDoS fighting strategy, these globally distributed scrubbing centres essentially analyse incoming traffic, identify threats and remove malicious activities with minimal downtime for the end user or the network. Hence, when a DDoS attack against a client website is detected, all incoming site traffic is rerouted to one or more of Akamai's global data centres. Malicious traffic is then "scrubbed" before the remaining clean traffic is routed back to the client's network.
"With an increased focus on end-user experience, application owners can no longer afford to invest in security solutions that compromise performance. Extending our global DDoS mitigation network with an Australian node enables Akamai to avoid the pitfalls of global latency and deliver a local user experience, whilst defending against attacks," said Adam Riley, Regional Manager, ANZ, at Akamai. "The new scrubbing centre will offer Akamai more advanced forensics on attack activity in Australia, which will enable continuous refinements to the protection of our local clients. In addition, customers will benefit from improved network performance and reduced latency."
According to Akamai's latest State of the Internet: Security Report published yesterday, the company saw a 149 per cent increase in total DDoS attacks globally for Q4 2015, compared to the same period in the previous year. The largest DDoS attack in Q4 2015 measured 309 Gbps, a sizeable jump in bandwidth from the largest attack in the previous quarter (149 Gbps).
Asia Pacific markets continue to be a major source of attack traffic, with China returning to the number one spot in Q4 2015 at 28 per cent, followed by Turkey (22%), the US (15%) and Korea (9%). While attack traffic from the UK, which was the largest source the previous quarter, did not decrease overall, traffic had increased sufficiently from the top three markets to affect the relative rankings.
"As DDoS attacks continue to increase in scale and complexity, Akamai also continuously looks at ways to expand our network capacity to ensure our clients are well-placed to defend against these threats," added Riley.
With the latest expansion, Akamai's global DDoS mitigation network now comprises scrubbing centres strategically located across North America, Europe and Asia Pacific.
About Akamai
As the global leader in Content Delivery Network (CDN) services, Akamai makes the Internet fast, reliable and secure for its customers. The company's advanced web performance, mobile performance, cloud security and media delivery solutions are revolutionizing how businesses optimize consumer, enterprise and entertainment experiences for any device, anywhere. To learn how Akamai solutions and its team of Internet experts are helping businesses move faster forward, please visit www.akamai.com or blogs.akamai.com, and follow @Akamai on Twitter.