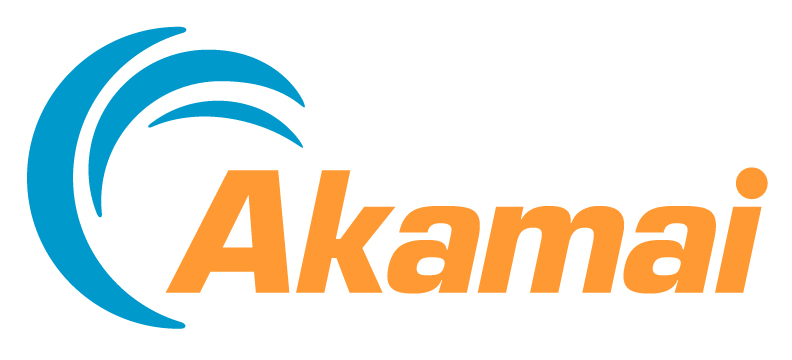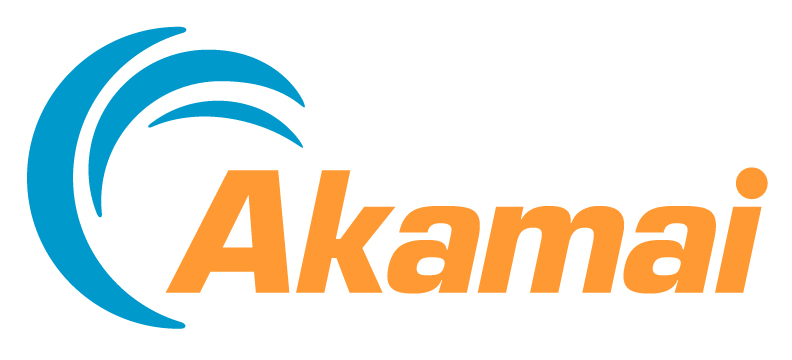 Akamai Technologies, Inc, the leading provider of cloud services for delivering, optimizing and securing online content and business applications, has released, through the company's Prolexic Security Engineering & Response Team (PLXsert), a new cybersecurity threat advisory. The advisory alerts banks and enterprises to the use of Yummba webinject tools in banking fraud. The advisory is available for download at www.stateoftheinternet.com/yummba.
Zeus crimeware has a history of being used to control compromised hosts (zombies) for many types of cybercrime, including the harvesting of banking credentials, building botnets for distributed denial of service (DDoS) attacks, and targeting platform-as-a-service (PaaS) and software-as-a-service (SaaS) infrastructures. Now, the added capabilities of Yummba custom webinjects make the malware even more dangerous.  Webinject attacks available for sale in the wild vary in sophistication from simple attacks that report account information and credential theft to highly advanced webinjects that utilise ATSEngine for automated fund transfers to attacker-controlled accounts.
Each Yummba webinject is customised to match the look-and-feel of a website of a specific financial institution to fool the user into entering banking credentials. What's more, the Yummba webinjects work with the malicious Automatic Transfer System (ATSEngine), streamlining the process of wiring a victim's funds to a third-party account. As a result, a malicious actor using Yummba webinjects can inject dynamic content into a web display when a customer visits an online banking site, steal information from the user's session, and immediately and automatically transfer funds out of the victim's accounts.
"PLXsert has identified more than 100 financial institutions for which active webinjects are available in the wild. Most are mid-size and large financial institutions in North America and Europe," said Stuart Scholly, senior vice president and general manager, Security Business Unit, Akamai. "Preventing these attacks requires user education, improved security and system hardening, and international cooperation and community cleanup."
PLXsert anticipates the underground crimeware ecosystem will continue to produce new and more powerful tools like Yummba webinjects to take advantage of the massive number of exploited devices on the Internet.
Get the Yummba Webinject Tools Threat Advisory to learn more
In the advisory, PLXsert shares its analysis and details, including:
How webinjects work
Co-resident malware, such as Zeus and ATSengine
Potential banking targets
Analysis of the code
Types of data stolen
Vulnerability mitigation
A complimentary copy of the threat advisory is available for download at www.stateoftheinternet.com/yummba.