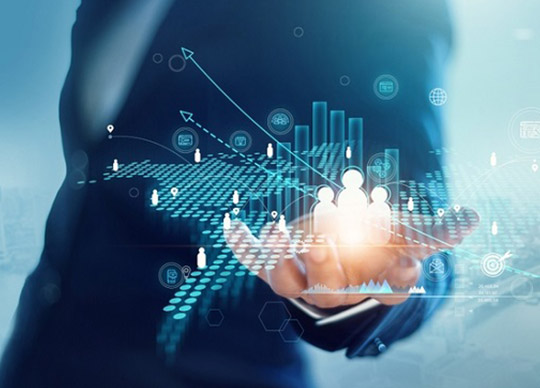 Akeneo has announced the acquisition of Unifai.
"We've all seen the flashy demonstrations from some CX or commerce companies related to generative AI for product content and we became immediately worried for the teams that are responsible for that part of the business," said Fred de Gombert, CEO and founder of Akeneo. "Magically generating product descriptions in an ecommerce site or marketplace without centralised, complete and accurate product attributes will only lead to failed product experiences, poor customer touch points, and ultimately a damaged brand image."
"The integration of Unifai's AI-based capabilities into Akeneo's Product Cloud offering optimises our supplier data enrichment processes, allowing us to improve our customers digital experience by providing them with differentiated product data," said Patrice Gouineau, Director of Product Data at Rexel France.
"At Intersport, we know that investing in product experiences is a different investment than in customer experiences and it's important for us that Akeneo's laser focus on PX," said Michaël Alimi, CIO at Intersport. "The incorporation of AI/ML from Unifai into Akeneo's platform is a great improvement, and we are excited about the future possibilities this partnership will bring."
"We are excited to join forces with Akeneo and apply our expertise in AI/ML to elevate the Akeneo Product Cloud offering and to educate PX practitioners," said Jesse Créange, Co-founder and CEO at Unifai. "Together, we will continue to push the boundaries of what's possible in product experience management."