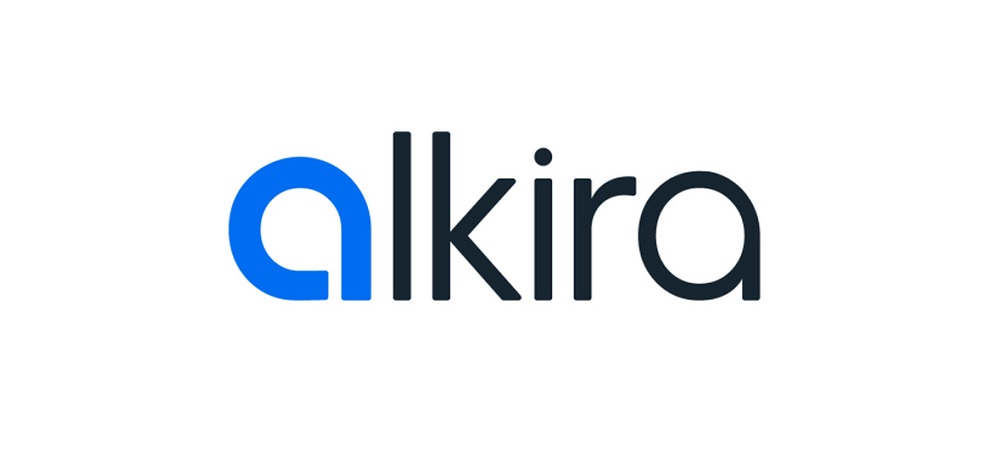 Alkira®, Inc., has announced a $54M Series B funding led by Koch Disruptive Technologies (KDT) with participation from Sequoia Capital, Kleiner Perkins, GV (formerly Google Ventures), and others. Alkira has raised $76M to date. The new funds will be used to scale the company to meet global market demand for the Alkira Cloud Services Exchange™(CSX). The Alkira CSX is a Network Cloud, a global unified network infrastructure delivered as-a-service with 1) connectivity for hybrid and multi-cloud networks 2) integrated network and security services, and 3) end-to-end operational visibility and governance.
"Koch Industries is a significant customer to cloud providers, and we have seen first-hand how Alkira's powerful and intuitive network simplifies a company's transition to the cloud," said Chase Koch, president of Koch Disruptive Technologies. "At Koch's scale an agile, global, end-to end network is critical to our competitiveness and growth and we are excited to lead Alkira's Series B investment."
"Amir and Atif Khan have an unmatched track record, team, and architecture for the Network Cloud, which we believe will be more disruptive than SD-WAN," said Jason Illian, Managing Director of Koch Disruptive Technologies. "We see a changing business model as companies recognize the value in moving to a network on demand. In Koch's case, Alkira's technology has allowed the company to execute its cloud networking operations in days or just hours from what used to be six to 18 months."
"Alkira has seen a tremendous response from customers and technology and GTM partners to deploy and deliver the Alkira Network Cloud. We are honored to have our Series B led by Koch, an early customer who deployed Alkira Cloud Services Exchange™ (CSX) and shares our vision to transform networking," said Amir Khan, President, CEO and founder of Alkira. "Koch has entrusted Alkira to rebuild their cloud network backbone and expand their network infrastructure to multi-cloud. We are delighted to welcome Jason Illian to our Board, and to receive the ongoing support from Sequoia, Kleiner Perkins, and GV on this exciting journey."
Alkira CSX is the first and only global network cloud delivered as-a-service. It offers a consistent and dramatically simplified networking experience for on-premises, cloud, and multi-cloud environments with integrated network and security services, and full operational visibility and governance. With Alkira, your entire end-to-end network is drawn on a digital design canvas, provisioned in 1-click, and ready for use in minutes. No hardware to procure, no software to download, and no cloud to learn. Alkira extends your enterprise infrastructure into the cloud and is a trusted solution for leading global Enterprises, system integrators, and managed service providers.
Koch Industries will join Alkira for the Keynote Presentation at ONUG Fall 2020:
"Koch Industries Deploys Alkira for their Cloud Networking Journey," with Koch Industries Senior Enterprise Architect Matt Hoag and Alkira CEO and Founder Amir Khan. Email onugfall2020@Alkira.com to schedule a 1:1 briefing or receive a free pass to ONUG to hear this and other Alkira presentations.