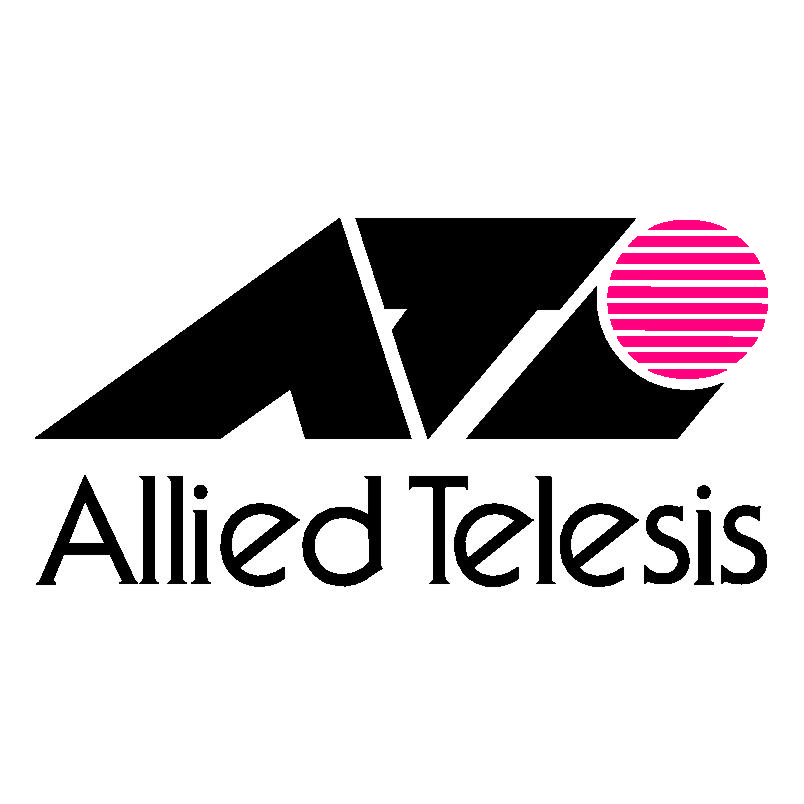 Networking Innovator Announces 2016 Predictions: SDN, Wireless and Security and Internet of Things of Significant Importance

Allied Telesis has announced the release of its annual industry trends analysis  and predictions report for 2016.  In summary, the three key trending topics the Company unveiled include Secure Enterprise SDN, Wireless and Security and the Internet of Things (IoT).
Software-Defined Networking – New methods of operating Enterprise networks will be seen in the market to deal with the increasingly diverse demands that are placed upon them.  Software-Defined Networks, or SDN, which have largely been deployed in carrier networks and data centres, will begin to see increasing relevance in the Enterprise as application vendors begin to leverage the capabilities of SDN to simplify business processes and deliver value to the Enterprise.  C-level executives and technology managers will need to develop strategies for integrating SDN into their Enterprise networks, and with a strong emphasis on security.
Wireless – While 802.11ac technology may still be in the early stages of adoption and deployment, the focus on wireless will move away from technology and performance and increasingly focus on unified management using a cloud-based platform of an organisation's infrastructure.  Application awareness and the ability to manage traffic on a per-flow basis will become increasingly important as organizations take a unified approach to connectivity.  This is particularly relevant as the growth in mobile devices continues to increase while the deployment of fixed devices stagnates.
Security and IoT – The ever-increasing number of devices or "things" being connected throughout Smart Cities and across the "Internet of Things" will make embedded devices and machine-to-machine networks more attractive targets.  Next-generation security for organisations that operate and manage embedded networks will become as important as, if not more important than, the security of the organisation's Enterprise network.
According to Seiichiro Sato, Allied Telesis director of Global Product Marketing, "Allied Telesis is pleased to announce our trends analysis and projections for 2016.  As our world becomes increasingly connected, we are seeing the focus move from human-operated devices to embedded autonomous devices that deliver automation and efficiency." Sato continued, "Many of these devices are part of critical infrastructure systems and, because of this, security of these systems will become increasingly important to all involved."
About Allied Telesis, Inc.
For nearly 30 years, Allied Telesis has been delivering reliable, intelligent connectivity for everything from enterprise organisations to complex, critical infrastructure projects around the globe.
In a world moving toward Smart Cities and the Internet of Things, networks must evolve rapidly to meet new challenges. Allied Telesis smart technologies, such as Allied Telesis Management Framework™ (AMF) and Enterprise SDN, ensure that network evolution can keep pace, and deliver efficient and secure solutions for people, organizations and "things"- both now and into the future.
Allied Telesis is recognised for innovating the way in which services and applications are delivered and managed, resulting in increased value and lower operating costs. Visit us online at alliedtelesis.com