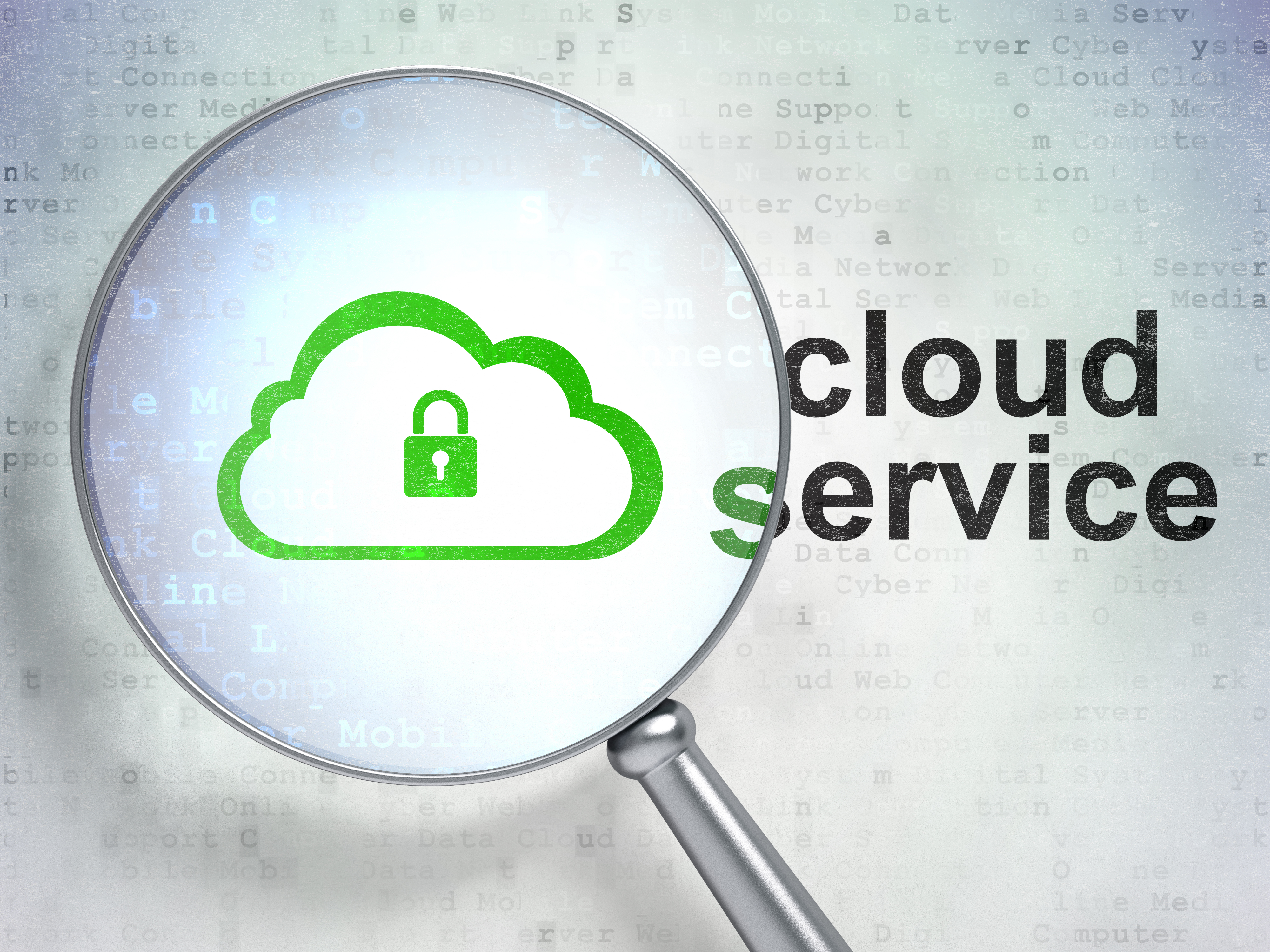 Apica has attracted 29,4 million SEK in new venture capital from three Swedish private equity firms: Industrifonden, KTH Chalmers Capital and SEB Venture Capital. The new capital will fund continued development and launch of the company's cloud services worldwide, and especially Apica's commitment to the US market.
Apica was founded in 2005. Today the company is a leading provider in load testing, performance analysis and monitoring of websites, cloud services and mobile applications. The company has for years been one of Europe's fastest growing technology companies and is headquartered in Stockholm, with offices in the UK, Switzerland and the USA. The US has in recent two years expanded with two offices, one in Santa Monica and one in New York.
– We follow our expansion plans with the expansion of our testing and monitoring capacity, and strengthening of local sales and technical resources in the United States. Several new large customer contracts provide a good base for 2014 and strengthen us in our goal to become the leader in testing mobile and web performance even in the U.S. market, says Apica CEO Sven Hammar.
– The requirement for high performance and secure web is constantly increasing. From its strong base in Sweden, Apica has positioned itself in the demanding U.S. market and won a number of very large customer projects. It will be exciting to move up a gear and continue the expansion, says Jonas Rahmn, Partner, KTH Chalmers Capital.
Apica recently launched a new version of Apica LoadTest Portal, a powerful cloud application to conduct load testing of web sites and mobile applications. The portal is integrated with Apica Proxy Sniffer – an advanced, powerful load-testing tool that allows you to plan, implement and analyse large load testing of up to one million concurrent users.
Today, more than 400 global customers are using Apica's cloud services, including large companies and government agencies. Apica's products are specifically designed for cloud infrastructure. The company's advanced set of tools known as the Apica WebExcellence Suite, include Apica LoadTest, Apica WebPerformance and Apica ProxySniffer. These tools test sites, cloud services and mobile applications and provide testing on maximum capacity, daily performance, and performance optimization.