FileMaker, Inc, an
Apple subsidiary, has announced the appointment of Joel Katz as its managing director, Asia Pacific.
Based in the company's Sydney office, Katz will be responsible for leading the company's growth through marketing, sales, and partnerships, in Australia, New Zealand, and Asia. Katz is a highly accomplished, entrepreneurial sales executive who has delivered consistent success in developing and executing high growth strategies while building and managing sales teams in technology companies.
Most recently,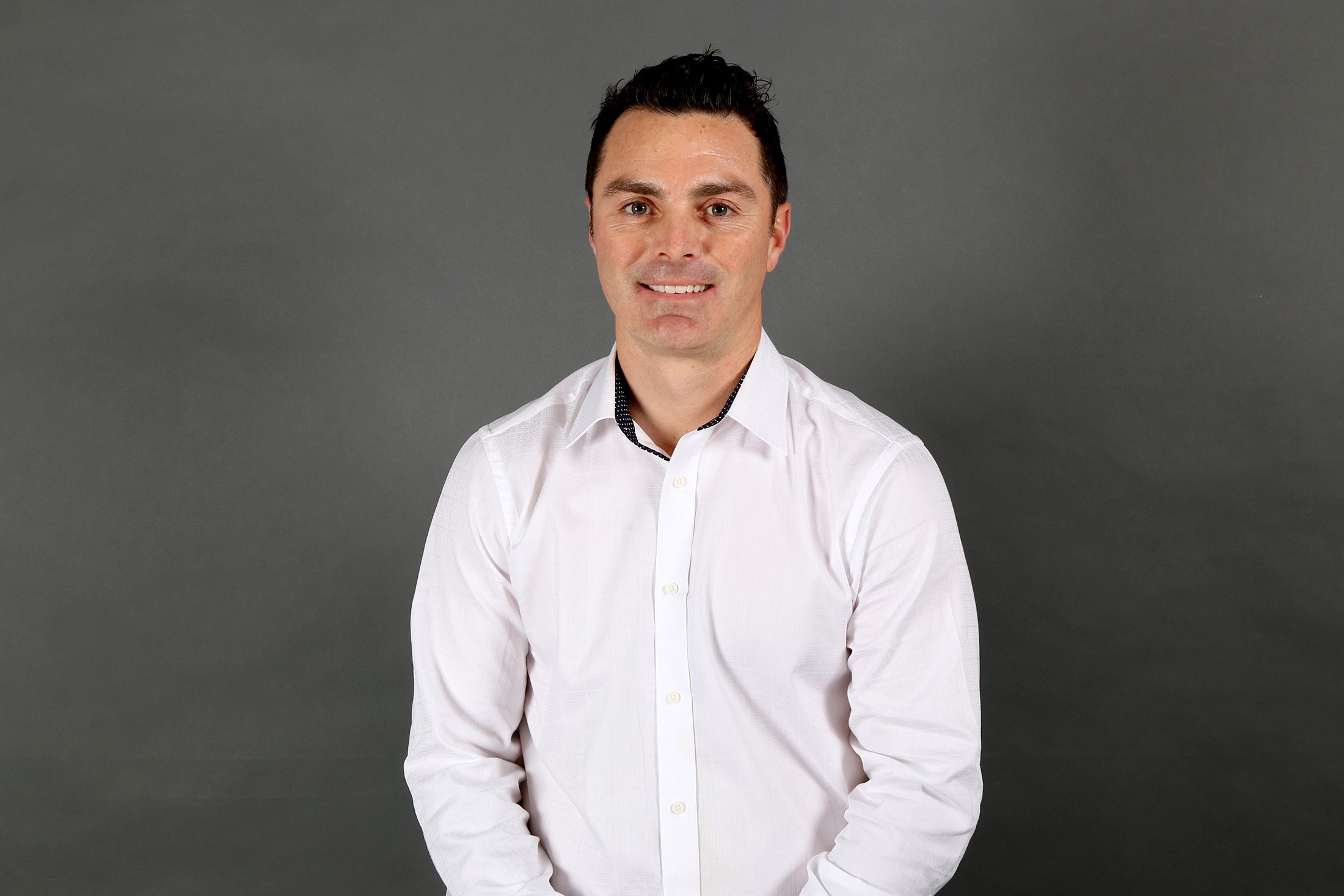 Katz was Vice President of Enterprise Sales with Roambi, a mobile analytics and data visualisation platform based in California.
"I'm thrilled to be able to lead the APAC region in continuing to drive adoption of the FileMaker Platform," says Katz.
With the push towards customisation of business applications running on the iPhone, iPad, Mac, Windows and web, FileMaker continues to be the solution of choice for business users.
Katz, who holds a BS in Information Decision Systems from San Diego State University, enjoys the beach and outdoor activities, particularly standup paddle boarding in the beautiful waters off the coast of Australia.
About FileMaker, Inc. FileMaker, Inc., an Apple subsidiary, makes software that transforms businesses by enabling users to create and run custom solutions that work seamlessly across iPad, iPhone, Windows, Mac and the web. Millions of people worldwide rely on the FileMaker Platform to share information, manage projects, track assets and more.