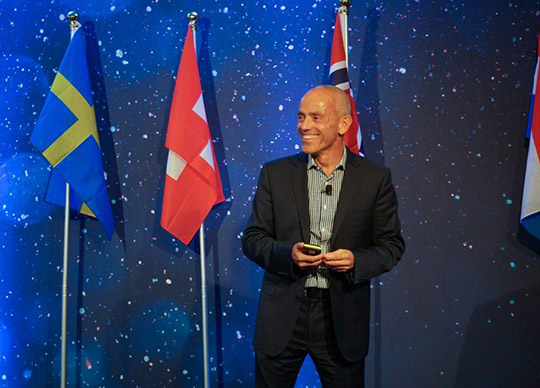 Australian property intelligence platform Archistar has hired new Head of International Braham Shnider, as well as Natasha Meah as its new Headof People and Culture, with overseas expansion imminent.
The new hires come as Archistar realises its growth ambitions globally, with talks underway in the US and UK, as well as South America and the Middle East.
"We are pleased to welcome Natasha and Braham to the team as our growth trajectory ramps up," Archistar chief executive Dr Benjamin Coorey said. Earlier this year, Archistar announced that it had secured $6 million in funding to support its growth aspirations in what was a full-subscribed funding round. It included a $3.2 million investment from private investment company Skip Capital and a $1.7 million contribution from VC fund AirTree Ventures.
Mr Shnider joins Archistar having guided the international expansions of some of the most successful and innovative tech companies in Australia throughout his career. He has personally assisted Cisco, Citrix, EMC, Google, HP, IBM, Microsoft, and Oracle as clients.
"I am excited to join a company that's the leader in digital innovation for the property industry with their innovative solutions," Mr Shnider said of his appointment to the Archistar leadership team.
"There's so much opportunity in front of us globally, and it couldn't be a more exciting time to join such an incredible team."
Archistar's new Head of People and Culture, Ms Meah, joins the company having previously worked as global people and culture VP SiteMinder, and as the international people director at Instructure in London.
"I'm thrilled to be joining Archistar as it looks to expand its headcount both locally and globally," Ms Meah said.