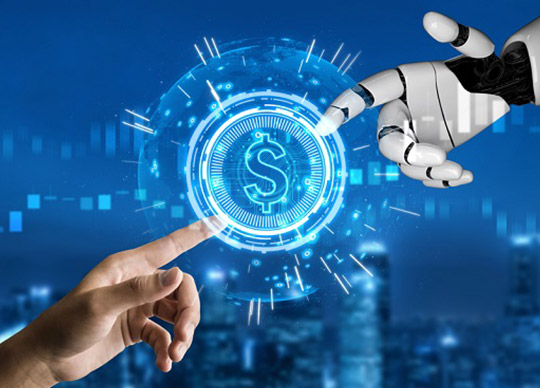 Softbank-backed British chip designing giant Arm is set to launch an initial public offering (IPO) early in September 2023.
"For Softbank to justify its target $64 billion Nasdaq valuation at next month's IPO, it must persuade investors that Arm is an AI company. Focusing solely on AI will override the problems of the marked slowdown in the smartphone market, mounting problems with Arm's Chinese operation, and the growing mid-term threat from the RISC-V open-source, license-free ecosystem," said Mike Orme, Consultant Analyst, Thematic Intelligence at GlobalData.
"Softbank's filing for the Arm IPO mentions AI 47 times but fails to make a genuine case that Arm is an AI company in the same league as Nvidia. However, if CPUs are used more widely than GPUs in end-user devices such as smartphones to run AI models, Arm could score heavily in AI.
"Overall, this is not a favorable time for the Arm IPO unless it can somehow focus investors' minds on the fear of missing out on AI. Otherwise, a stubbornly sluggish smartphone market, coupled with the debacle of Arm China – with China accounting for 24% of Arm's now at-risk revenues – will significantly rein back the valuation.
"One factor that prospective anchor investors such as Intel, Nvidia, and Amazon will be sizing up is the extent to which Arm will lose market share to the open source, license-free RISC-V instruction set architecture from mid-decade onwards. That is because chip designers say that apart from being free, the RISC-V instruction set offers more design flexibility than Arm.
"RISC-V is catching on fast. NASA, for example, is committed to using RISC-V-based processors in its next high-performance space flight system, while Apple is shifting components of its mobile system-on-a-chip family to RISC-V. The Chinese have also bought into it, mainly for geopolitical reasons," concluded Orme.
"This is opportunistic rather than ideal timing. Arm is returning to the public markets just as smartphone sales suffer the biggest slump in a decade. With plenty of hype around AI applications, especially generative AI, Arm is making a bolt for an open IPO window before it closes," said David Bicknell, Principal Analyst, Thematic Intelligence at GlobalData.
"There are still many questions left unanswered. How will Arm square its reliance on Arm China when it only has a 4.8% indirect ownership interest? And what is its strategy to offset the risk factors writ large in the prospectus that Arm is particularly susceptible to economic and political risks affecting China, the world's largest smartphone market?
"Finally, in the game of poker that investing in Arm has become, which of its customers – Amazon, Intel, Nvidia, and Qualcomm – has the strongest hand? And who will blink first?" said Bicknell.