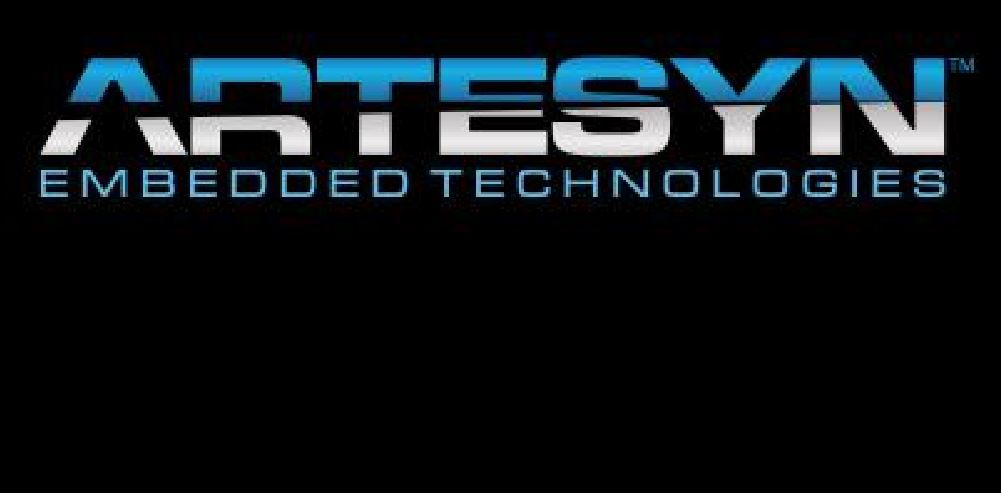 Artesyn Embedded Technologies, formerly Emerson Network Power's Embedded Computing & Power business, announced a new 2500 W power supply, the DS2500PE-3, that provides platinum efficiency for communications, computing, data storage and other systems using distributed power architectures.
The DS2500PE-3 power supply generates a main payload output of 12 Vdc and 208 A to supply downstream dc-dc converters, together with a 3.3 Vdc standby output rated at 2.7 A for power management circuitry. Measuring just 11.56 x 5.47 inches (293 x 139 mm) and 1U high (1.689 inches or 43 mm), the Artesyn DS2500PE-3 provides 94 percent peak efficiency in a compact power supply.
Active current sharing helps maximize cost-effectiveness by eliminating the need for additional components when paralleling multiple power supplies for very high current applications. The DS2500PE-3 is also fully digital and compatible with Artesyn's universal PMBus™ graphical user interface, allowing control via an integral I2C interface using the industry-standard PMBus communications protocol.
The DS2500PE-3 is available through the company's global channel network or directly from Artesyn.