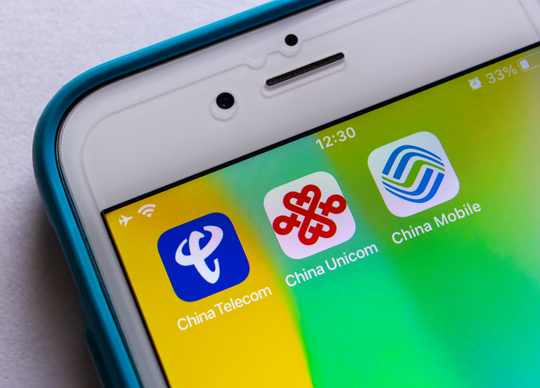 Aruba has announced the launch of a strategic Managed Service Provider (MSP) partnership with China Telecom Global (CTG).
As the Chinese market continues to expand and globalize, there have been a growing number of Chinese enterprises looking to accelerate their expansion into overseas market.
Since launching its first international office in 2000, CTG has established itself as one of the largest communication service providers (CSP) that offers world-class integrated information services, with a presence across 41 countries and regions.
"CTG is committed to providing flexible and diverse information solutions for our customers in various industries across the globe. We believe this strategic partnership between CTG and Aruba will help Chinese companies build a secure and efficient network infrastructure to meet the network infrastructure needs for global operations, helping to establish and extend their presence in the global market," said He An, Vice General Manager, CTG.
"As a global leader in secure and intelligent Edge-to-Cloud network solutions, Aruba's forward-thinking solutions provide our users with seamless and secure network experience, empowering them to innovate at speed. As part of our commitment to provide the best-of-breed solutions, we are thrilled to be partnering with CTG, who brings an extensive global network coverage and business service capabilities to the table. Coupled with CTG's rich experience in helping multi-national corporations build global communication services, Aruba's comprehensive, industry-leading solutions portfolio will aid Chinese enterprises in addressing their networking challenges effectively and unlocking new international business opportunities," said Xie Jianguo, General Manager of Aruba China.