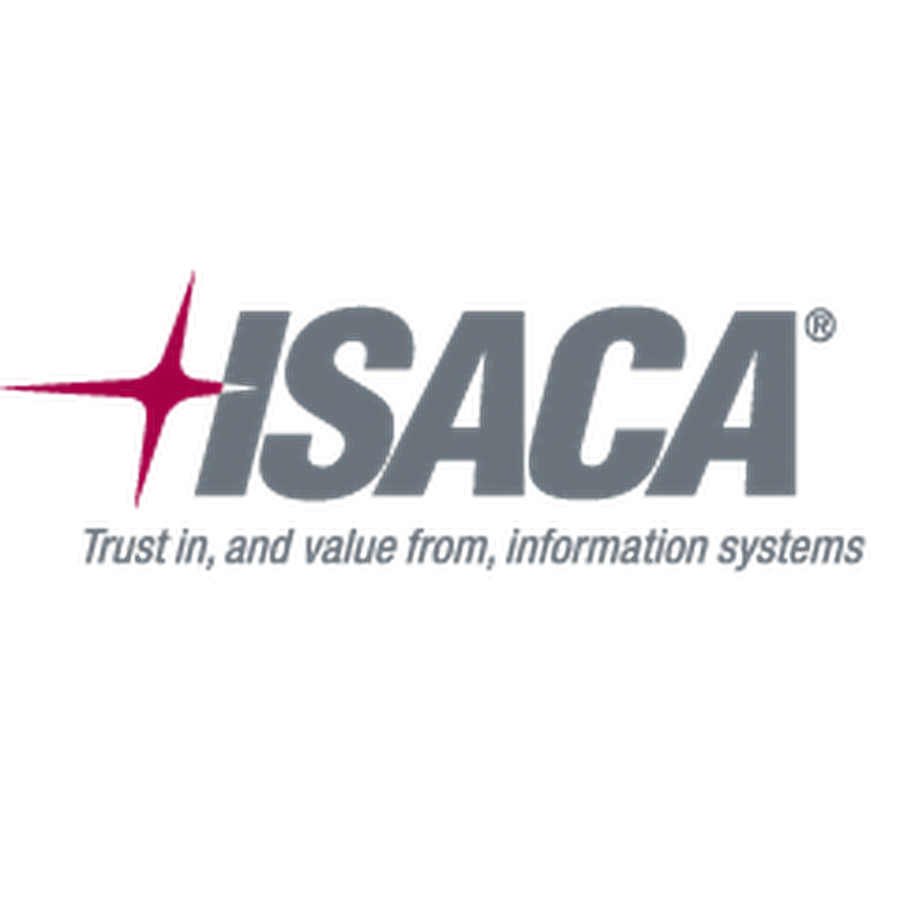 The demand for IT security personnel remains high in 2016, according to ISACA's January 2016 Cybersecurity Snapshot, which found that nearly half of those surveyed worldwide are hiring more cybersecurity professionals in 2016. With the clamor for experienced and knowledgeable candidates, interest in ISACA's Certified Information Security Manager (CISM) credential also remains high, and ISACA recently awarded the milestone 30,000th CISM certification.
Since its introduction in 2002, the CISM credential has become recognised and adopted worldwide as a symbol of excellence for information security professionals. The credential continues to earn top salaries for its certification-holders. In fact, a 2015 study by Foote Partners LLC found CISM to earn among the highest pay premiums in the security category, and Certification Magazine found CISM to be the highest-paying certification for 2015. Additionally, SC Magazine selected CISM as a finalist of the 2016 "Best Professional Certification Program" in the Professional Awards category for the fifth year in a row.
"Enterprises know that when they hire a CISM, they are hiring a professional with proven knowledge and experience to manage the team," said Christos Dimitriadis, Ph.D., CISA, CISM, CRISC, international president of ISACA and group director of information security at INTRALOT. "As a CISM myself, I can speak to the value of the certification and the opportunities it has, which are determined by experienced, global information security leaders to ensure the utmost value of the certification worldwide."
CISM has earned accreditation from the American National Standards Institute (ANSI) under the International Standard ANSI/ISO/IEC 17024. This accreditation is a benchmark for global organisations that certify individuals worldwide.
The CISM exam is now offered in 12 languages and at more than 200 locations worldwide. The 2016 exams will be held in June, September and December.
CISM is one of many resources ISACA offers through its Cybersecurity Nexus (CSX), which was launched in 2014 to help address the growing global cybersecurity skills crisis. CSX is a central location of cybersecurity research, certificates and certifications, education, training and knowledge. Recently, ISACA introduced the CSX Practitioner certification, which assesses skills via a performance-based exam.
ISACA also administers the Certified Information Systems Auditor (CISA),; Certified in the Governance of Enterprise IT (CGEIT), and Certified in Risk and Information Systems Control (CRISC) certifications.
Additional information on ISACA's certifications is available at www.isaca.org/certification. More information on CSX is available at https://cybersecurity.isaca.org.
ISACA
ISACA (isaca.org) helps global professionals lead, adapt and assure trust in an evolving digital world by offering innovative and world-class knowledge, standards, networking, credentialing and career development. Established in 1969, ISACA is a global nonprofit association of 140,000 professionals in 180 countries. ISACA also offers Cybersecurity Nexus (CSX), a holistic cybersecurity resource, and COBIT, a business framework to govern enterprise technology.
Twitter: https://twitter.com/ISACANews
LinkedIn: ISACA (Official), http://linkd.in/ISACAOfficial
Facebook: www.facebook.com/ISACAHQ