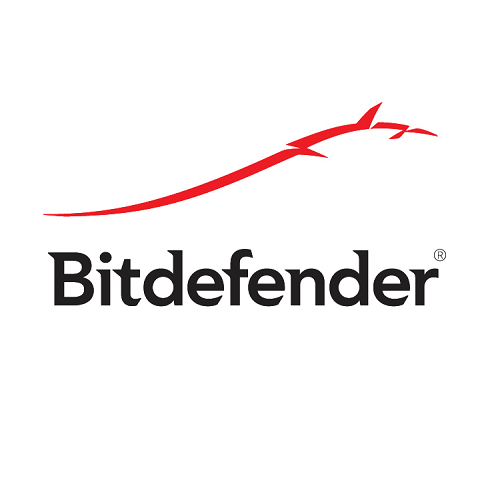 Previews the first solution to offer real time memory scanning and monitoring of VMs from the hypervisor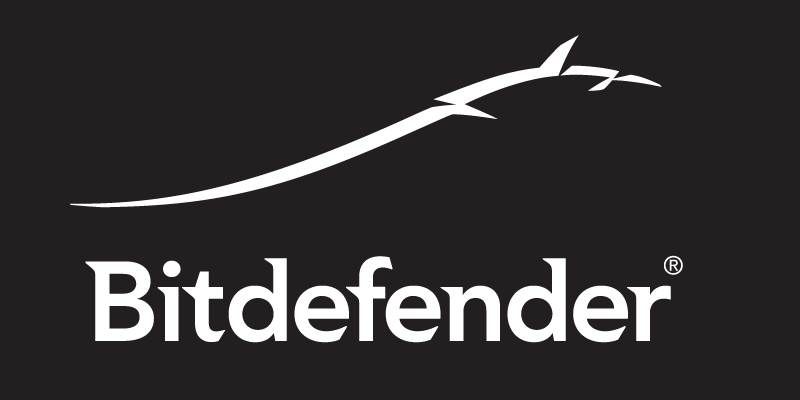 Bitdefender has unveiled a revolutionary framework to secure virtualised environments from advanced targeted cyber-attacks – Bitdefender Hypervisor Introspection. Developed in close collaboration with Citrix, it operates at the hypervisor level, where it has rich insight of a VMs memory, while remaining completely isolated from potential attacks. This brings forth a higher level of security visibility and actionability than has ever been possible in virtual environments prior to this.
Currently available as a technology preview, Bitdefender Hypervisor Introspection (HVI) tightly integrates with the Direct Inspect API released by Citrix as part of XenServer 7, the first commercial hypervisor capable of virtual machine introspection. Bitdefender HVI is the first solution that can offer real-time memory scanning and monitoring for guest virtual machines, providing unparalleled visibility into advanced targeted threats. Unlike in-guest security tools, which are not isolated from threats and vulnerable to disruption, this new approach allows HVI to detect and block threats, including targeted attacks like Carbanak, Turla, APT28 and NetTraveler, even without knowing the vulnerabilities used by the hackers.
Bitdefender HVI runs in a privileged position relative to the threat environment – below the OS with hardware-enforced isolation – so attackers can't disrupt it or evade detection, like they can with traditional endpoint security tools. It runs as an agentless solution that works alongside any existing in-guest endpoint security solution to discover deep threats that have managed to remain hidden from the enterprise. HVI can also remove these threats by automatically injecting a remediation tool in the virtual machine, if desired.
"The proliferation of breaches and successful attacks on major enterprises shows that existing security solutions are not able to stand up to the rapid advancement in attack tools and techniques in the world of cybercrime," said Harish Agastya, Vice President, Enterprise Solutions at Bitdefender. "HVI gives organisations the edge they need to protect themselves, now and in the future."
"By working with Bitdefender, Citrix XenServer has become the first commercial hypervisor with virtual machine introspection, enabling customers to easily detect and  block sophisticated security threats at the hypervisor level," said Marc Trouard-Riolle, Principal Product Marketing Manager, Core Infrastructure at Citrix. "Hypervisor Introspection is truly a game-changer in the world of cyber security. It's a sophisticated solution for our customers yet easy to use as part of XenServer deployment."
About Bitdefender
Bitdefender is a global security technology company that delivers solutions in more than 100 countries through a network of value-added alliances, distributors and reseller partners. Since 2001, Bitdefender has consistently produced award-winning business and consumer security technology, and is a leading security provider in virtualisation and cloud technologies. Through R&D, alliances and partnership teams, Bitdefender has elevated the highest standards of security excellence in both its number-one-ranked technology and its strategic alliances with the world's leading virtualisation and cloud technology providers. More information is available at http://www.bitdefender.com/