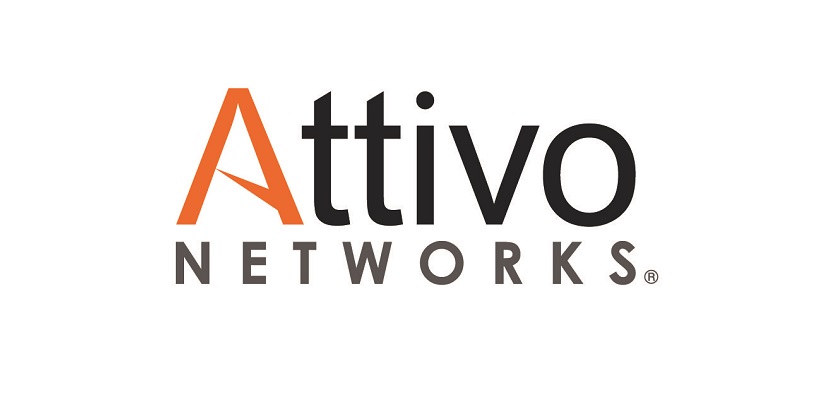 Attivo Networks has announced its channel partner expansion in Australia with the appointment of Melbourne-headquartered Shelde, a cyber security, data and cloud consulting company.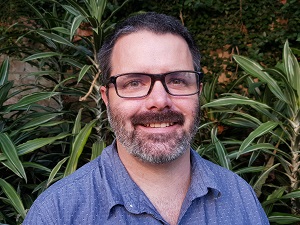 "Traditional security technologies are generally utilised to detect potential threat events and generate logs and telemetry to drive SIEM alerting. Increasingly challenging is the investment required to weed through massive volumes of security alerts and confirming what's real and what are false positives, especially at enterprise scale. Deception technology fundamentally changes that detection paradigm," says Andrew Scully, Head of Cyber Security, Shelde.
"We're always looking for novel and effective ways to assist our customers in improving their cyber risk posture. The leading edge Attivo technology stack provides high confidence alert telemetry and low false positives which helps drive higher efficacy detections and improves SOC efficiency. The unique Attivo approach really enhances our ability to assist customers' in identifying and misdirecting in-network threat actors attempting to manipulate their environments.
"I'm really excited by the partnership with Attivo. They bring a fantastic capability to our cyber security technology portfolio and our ability to deliver more effective end-to end cyber security solutions," says Scully.
Jim Cook, ANZ Regional Director, Attivo Networks, says,  "We're going to accelerate our presence in Australia this year and our relationship with Shelde is a key part of that overall growth strategy.  Expanding our channel focus to reach more large enterprise customers with Shelde will help us build market awareness as well as sales momentum in a very important strategic market.
"Shelde is a well-respected technology consulting firm in cyber security and works with tier one vendors to design solutions for Australia's leading companies.  While the partner agreement will give us a better level of access to this market segment, we look forward to the value add which their deep network security expertise and successful track record of delivering successful cyber security posture for local customers will provide to our solutions in enabling businesses to stay ahead of today's lurking security threats.  We're excited to build a mutually beneficial business together."
Attivo Networks will support Shelde with joint sales efforts, technical training, certification programs and marketing resources as well as access to a web-based learning environment.