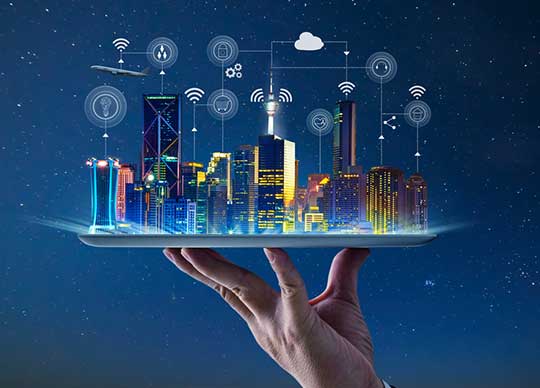 The overall mobile service revenue in Australia is expected to maintain a compound annual growth rate (CAGR) of 3.9% and reach US$11bn in 2026, supported by healthy growth in mobile data service revenue, according to GlobalData.
An analysis of GlobalData's Australia Mobile Broadband Forecast Model (Q2-2021) reveals that the mobile voice service revenue is expected to increase at a CAGR of 2.2% between 2021 and 2026 as voice subscriptions continue to grow, albeit at a slow rate. Mobile data service revenue, on the other hand, is expected to grow at a CAGR of 4.6% over the same period, driven by projected rise in the adoption of higher average revenue per user (ARPU)-5G subscriptions.
Aasif Iqbal, Telecom Analyst at GlobalData, says: "5G subscriptions' share in Australia is expected to grow from 9.4% in 2021 to 30.9% in 2026, supported by 5G network expansions by all the three major operators i.e., Telstra, Optus and Vodafone Australia."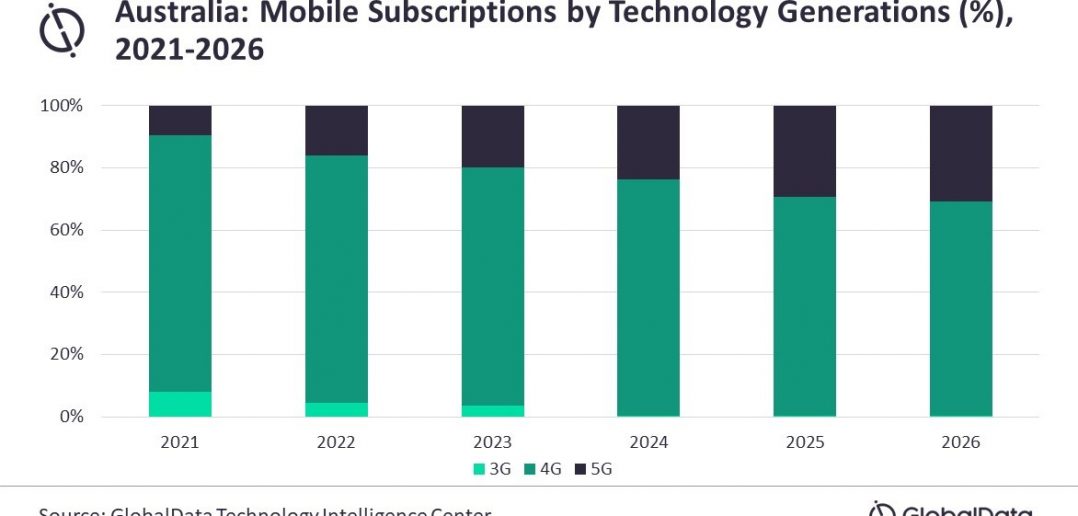 In April 2021, Australia's telecom regulator The Australian Communications and Media Authority (ACMA) allocated spectrum in 26GHz band to deliver faster, high capacity 5G wireless broadband services and plans to allocate low-band 5G spectrum (in the 850/900 MHz band) in the second half of the year for broader geographic coverage of 5G services. This is expected to pave way for the further evolution of 5G mobile services market in the country.
Mr Iqbal concludes: "Telstra will lead the mobile services market in Australia in terms of subscriptions in 2021 and will retain its leading position through 2026, supported by its strong focus on 5G network expansion and modernization. It has extended 5G coverage to 75% of the population as of June 2021 and has further plans to invest AUD150m in mobile network upgrades until April 2022. The company also plans to switch-off 3G network by June 2024 to free up spectrum for 5G expansion."