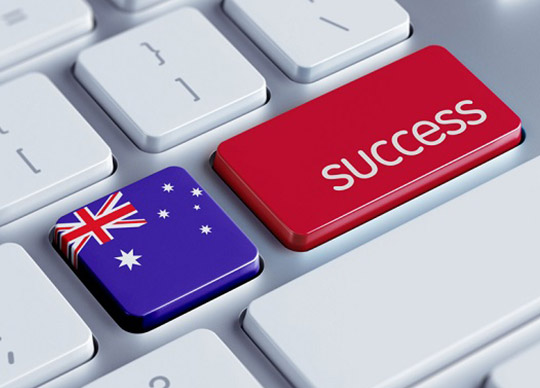 USU partner Customer Driven Solutions has won a tender to implement a large-scale knowledge management project.
The client is an Australian state government that wants to manage all services for customers and businesses via a central knowledge management system.
In addition to consulting expertise, Customer Driven's experience with content creation and USU Knowledge Management's performance with regard to digital support of knowledge-intensive services were key factors in winning the contract.
The framework agreement including hosting has a term of 36 months with an extension option.
As part of the project, Customer Driven will gradually create the knowledge documents and integrate them in the USU knowledge database.
Up to 4,000 service employees will be able to access these in future, enabling them to provide fast, needs-based, and high-quality information on all administrative topics.
These include healthcare, real estate, boats and fishing, vehicles and transport, and legal and police matters.
"We are delighted to be working with our Australian partner to implement a complex knowledge management project that may also serve as a blueprint for further customer service projects in Australia's public sector," says USU Managing Director Sven Kolb.