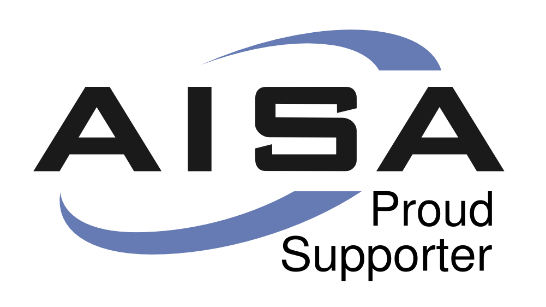 The Australian Information Security Association Ltd. (AISA) has appointed Arno Brok to the position of chief executive officer (CEO), AISA's first CEO to manage the newly-minted charitable organisation.
Mr. Brok is the first CEO to be appointed by the AISA Board of Directors. Having proven himself as a leader within AISA, Arno shares the Board's vision to continue delivering value to members, the community, and the industry.
Mr Brok has been an executive member of AISA since 2008, during which time the organisation has surged in membership from 500 in 2007, to 3000 in 2015. Making full use of his commercial consulting experience in organisations including Deloitte, Accenture, BAE Systems, and most recently Protiviti, Mr Brok has actively driven AISA to become an organisation geared toward advancing information security for all facets of Australian business, government, and local community.
Effective immediately, as CEO, Mr Brok is eager to lead AISA's highly motivated staff and volunteers on a vision he has held for some time, but acknowledges they have a lot of work to do.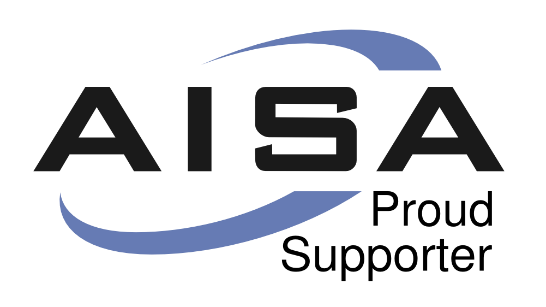 About AISA
Established in 1999, the Australian Information Security Association (AISA) is a not-for-profit charitable organisation formed to advance the cyber-security and safety of all sectors of Australian life; public, corporate, and government.
AISA's vision is a world where all people, businesses and governments are educated about the risks and dangers of cyber-attack and data theft, and to enable them to take all reasonable precautions to protect themselves against it.