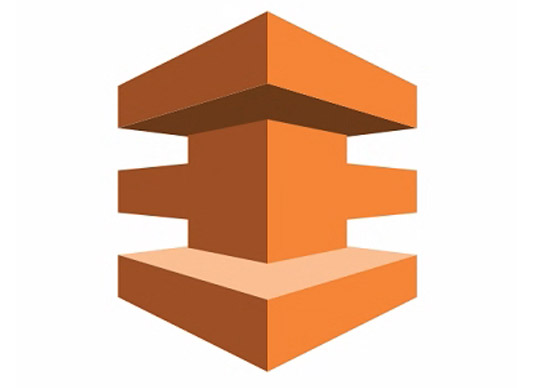 Following the recent opening of AWS' Melbourne Cloud Region, Equinix has announced the availability of AWS Direct Connect at Equinix, enabling up to 100Gbps capacity directly to the new Melbourne region to support their private connectivity needs to AWS.
"This is important as any users of the AWS Melbourne Region with specific low latency requirements, data sovereignty or local data processing needs can now directly connect via Platform Equinix in the Melbourne campus, rather than connecting via another metro such as Sydney." said Guy Danskine, Managing Director, Equinix Australia.
"This instantly improves performance and throughput, streamlines operation, and enhances security through a private route to AWS Direct Connect in Melbourne, rather than going via another Region. In addition to migrating workloads that require higher connection speeds with lower latency, customers can also achieve maximum availability on-premises and in the cloud for a consistent hybrid experience." continued Danskine.
"For example, one of Australia's largest financial services companies has deployed hybrid cloud within Equinix and gained accesses to AWS Direct Connect through Equinix Fabric to maintain regulatory compliance. It has deployed NetApp Storage to store data privately in a single-tenant environment, and connected to AWS Direct Connect via Equinix Fabric and benefit from other AWS services like Elastic Compute. As a result, the company saw a significant ROI and further cost reductions by taking advantage of Elastic Compute in AWS." concluded Danskine.
AWS Direct Connect is available in 43 Equinix locations globally. In Asia-Pacific, AWS Direct Connect is also available on Platform Equinix in Hong Kong, Melbourne, Osaka, Singapore, Sydney and Tokyo.