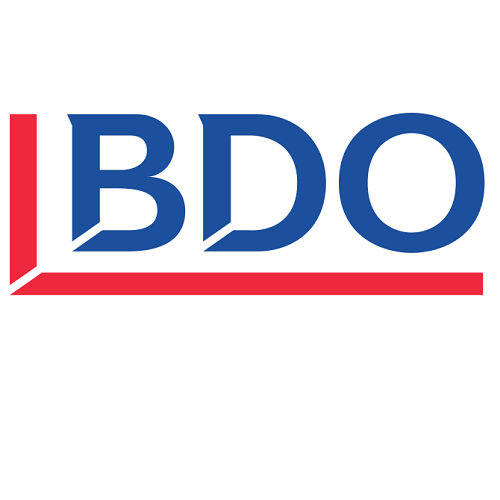 The critical focus of many Australian organisations on maintaining current awareness and defending themselves against the threat of a cyber attack has prompted leading audit, tax and advisory firm BDO to bolster its advisory capacity in this area.
Cyber security and technology risk specialist Leon Fouche has joined BDO's Brisbane Risk Advisory team, providing the firm's clients with an enhanced suite of solutions to tackle cyber security threats such as information loss and system disruptions.
His appointment follows the addition of business systems risk and assurance specialist Sharee Bartlett to the team in late 2015.
BDO National Leader, Risk Advisory Services, Marita Corbett said there was growing demand in the market for consultancy on technology-related risks.
"The short and long-term effects of cyber security incidents can be devastating to organisations and their broader stakeholders, operationally, financially, and from regulatory and reputational perspectives," Ms Corbett said.
"Not only are Boards and executives trying to balance the efficiency benefits of technology-based business systems with the risks, they are facing increasing accountability including possible future legislation to manage these better.
"For example, the Federal Government's draft Privacy Amendment (Notification of Serious Data Breaches) Bill 2015 – if passed – would introduce requirements to notify the national privacy regulator and affected individuals whenever such a breach is suspected.
"Leon significantly boosts BDO's ability to work with clients to address these issues, bringing to the firm more than 20 years of experience including senior roles working with the public and private sectors."
Mr Fouche is an active member in the Australian cyber security community and recently led G20 cyber security assessments and preparations for both government and private sector companies. He suggested broader sectors could learn from recent Federal and State Government moves to safeguard against cybercrime.
"The Federal Government is in the process of preparing its Cyber Security Strategy and the Queensland Government recently committed to investing in a highly specialised Cyber Security Unit," Mr Fouche said.
"While governments are certainly prime targets for cybercrime, all entity forms are becoming more cyber-dependent and criminals becoming increasingly sophisticated in the ways they target them.
"The ability to detect and respond to cyber attacks is critical for all businesses, and requires both an understanding of current cyber security threats as well as collaboration across industry on cyber threats."