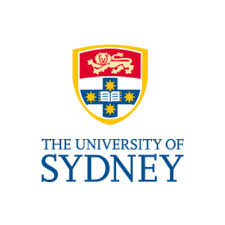 People of all ages are being sought to help map uncharted areas of the sea floor currently being explored by underwater robots.
A team of roboticists, scientists and underwater robots is currently at Scott Reef, 400 kilometres north of Broome in the Timor Sea, photographing its relatively unexplored sea floor. They are using the Timor Sea as a test site to find ways to expand the electronic view of the seafloor and overlying waters.
In the last 10 days the robots have methodically taken hundreds of thousands of photographs of the floor — too many for scientist to analyse all of them in detail. Now the researchers are asking the general public to help label these images. They have created an online tool allowing anyone to view an image and, with the help of a key, identify what's in that image.
This labelling will identify the composition of the seafloor, identifying sand, seaweed and coral. It will also help the team work more effectively by improving the methods used by robots and algorithms to label images themselves. It will also help the scientist analysing the data. "The more pictures we have that are labelled, the more data we have to train algorithms and the more accurate they become at classifying the images themselves," said Dr Ariell Friedman who has been working on these automated systems.
Anyone wanting to be part of this exercise can start labelling from: http://helpscience.marine.acfr.usyd.edu.au/.