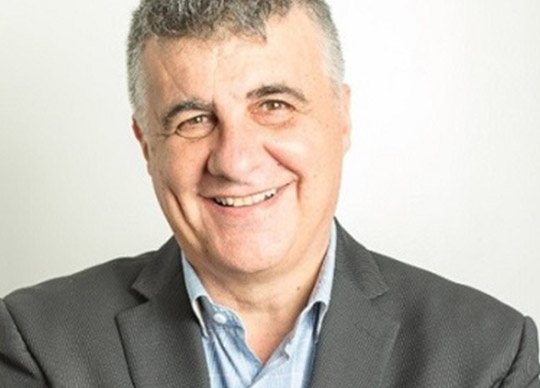 Biza.io has appointed Joe D'Addio as director to the board. D'Addio was the former Chief Executive Officer of MOQ.
With over 40 years of experience in the information technology sector, D'Addio has been at the helm of a number of success stories, including General Manager of Professional Services Australia at Dimension Data and founder and director of Technology Effect, which was acquired by MOQ in 2015. D'Addio joins CEO and Founder Stuart Low and Chief People Officer, Sally Park on the Biza.io board of directors.
Mark Perry, formerly Chief Customer Officer at Biza.io, has stepped into a new role as Chief Growth Officer. Mark will lead the business on its path towards the target of 100% year-on-year growth over the next five years.
To Peter Hill has been appointed as Head of Customer Success. Hill was most recently the Channels and Alliances Manager (ANZ) at data resilience SaaS platform Druva, as well as holding multiple channel roles at HP.
Biza.io has also appointed Stella Kwok, as its financial controller. Based in Sydney, Stella joins the Biza.io team from HR tech start-up enboarder and will work out of Biza.io's new Sydney office, set to open in the new financial year.
D'Addio commented:  "Biza.io is pioneering consumer data sharing. In just five years, Stuart and his team have built game-changing, invaluable solutions for data holders, with more to come yet. What has impressed me most is their incredible growth trajectory, a testament to the team's deep expertise and dedication to its mission of changing the way we share consumer data."
"I'm looking forward to working with the Biza.io team and provide guidance and support during an exciting time of growth and innovation for the company and sector more broadly.
Stuart Low, founder and CEO of Biza.io said: "We're thrilled to have a tech industry veteran like Joe join the Biza.io board. The fast-paced and ever-changing nature of the CDR means  Joe's expertise and guidance are going to be critical as we enter our next phase of growth, and we're glad to have him on our team."
"As we reach the CDR's second birthday, the expansion of our footprint to Sydney and recent leadership hires have put us in a great position to continue to lead in the consumer data space as we see more industries designated and use cases released."
The expansion of Biza.io's leadership team comes after it raised $7.5 million in a Series A funding round led by OIF Ventures and Jelix Ventures in August 2022.