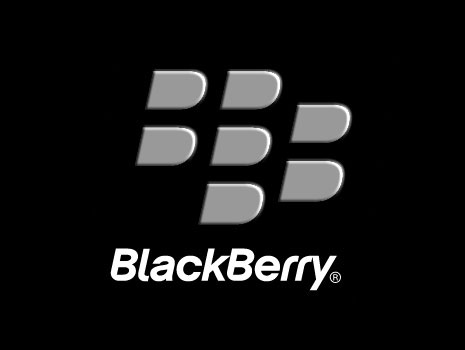 Expanded capabilities offer greater security, productivity and collaboration across iOS, Android and BlackBerry 10 and Windows 10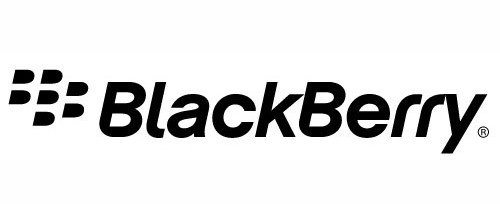 BlackBerry Limited has announced several updates to its enterprise software portfolio that define new levels of productivity, set new standards for secure communication and enable seamless access to data and applications behind the firewall or in the cloud – across any mobile endpoint or platform.
Building on BlackBerry's leadership in enterprise mobility management and market-leading expertise in mobile security, the software updates are designed to help enterprises better collaborate across any device or OS platform in a productive, mobile-first, and cost-effective manner. Specific upgrades include:
Comprehensive multi-OS EMM with support for Windows 10 devices
BES12, the foundation of BlackBerry's enterprise portfolio, securely manages devices, apps and content across every major mobile platform, including iOS, Android™, Windows® and BlackBerry® 10.
Updates now available in v12.3 include support for Windows 10 phones, tablets, laptops and desktops, and additional deployment flexibility for Samsung KNOX Workspace and Android for Work.
In addition, BES12 v12.3 features the integration with BlackBerry WorkLife 1 to allow enterprises to easily manage corporate and personal phone numbers for split billing as bring-your-own-device (BYOD) becomes more prevalent.
Protect, share and work with enterprise files
WatchDox® by BlackBerry® is the most secure enterprise file-sync-and-share (EFSS) solution that allows users to protect, share and work with their files on any device.
New features and add-ons include productivity enhancements like the ability to annotate and track file activity on BlackBerry 10 devices as well as custom branding and multi-server capabilities for the WatchDox for Mac app.
The introduction of client and server localization in German and a refreshed admin console make the platform even more accessible and management simpler.
Additionally, WatchDox is expanding its EMM platform support with Good Dynamics-enabled mobile apps for iOS and Android. This is the first element in the integration of the Good Technology product portfolio.
Secure calling and text messaging now also protecting Enterprises from eavesdropping
The new SecuSUITE® for Enterprise app provides secure calling and text messaging on mobile devices, safeguarding an organization's sensitive conversations against electronic eavesdropping.
With multi-OS support, SecuSUITE for Enterprise adapts technology that was designed for governments and optimized it for an easy to use service to secure communications for enterprises of any size.
Additionally, it provides best-in-class voice quality and is built to conform to the principles of NIAP Protection Profiles for Secure VoIP & SIP.
"With the mobility needs of enterprises becoming increasingly complex, BlackBerry is focused on delivering solutions that help solve business challenges and allow for new levels of productivity – without compromising security and control," said Billy Ho, Executive Vice President, Enterprise Product and Value Added Solutions, BlackBerry. "Our latest platform updates support our commitment to providing market-leading mobile security and enterprise productivity while – most importantly – helping enterprises to protect private and sensitive information from threats."
For more information on BES12 visit: www.blackberry.com/bes12
For more information on SecuSUITE for Enterprise visit: www.blackberry.com/secusuiteforenterprise
For more information on BlackBerry WorkLife visit: www.blackberry.com/worklife
For more information on WatchDox visit: www.blackberry.com/watchdox
1) WorkLife by BlackBerry is available through mobile operators. Enterprises wishing to purchase it should do so through their operator.
About BlackBerry
BlackBerry is securing a connected world, delivering innovative solutions across the entire mobile ecosystem and beyond. We secure the world's most sensitive data across all end points – from cars to smartphones – making the mobile-first enterprise vision a reality. Founded in 1984 and based in Waterloo, Ontario, BlackBerry operates offices in North America, Europe, Middle East and Africa, Asia Pacific and Latin America. The Company trades under the ticker symbols "BB" on the Toronto Stock Exchange and "BBRY" on the NASDAQ. For more information, visit www.BlackBerry.com.