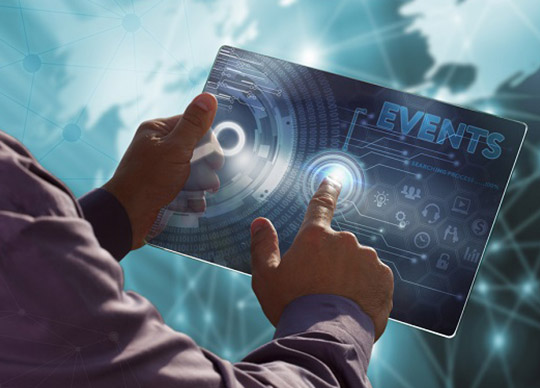 Verizon's announcement to begin decommissioning its BlueJeans unified communications (UC) and conferencing platform happened in the same week that one-time pandemic 'unicorn' Hopin, once valued at over GBP7 billion, sold its digital events business for just GBP39 million. While the pandemic-induced UC gold rush has abated, growth is still good, but the big winner has been Microsoft at the expense of its challengers. To face Microsoft's dominance in the collaboration market, rivals must fight back with artificial intelligence (AI) and communications platforms-as-a-service (CPaaS) use cases, says GlobalData.
GlobalData's latest report 'BlueJeans' Demise Highlights Microsoft's UCaaS Market Dominance – How Should Competitors Respond?, reveals the scale of challenges faced by competitors to Microsoft, especially as the software giant branches out into AI and CPaaS solutions. However, it also highlights how these new technologies can be used to create critical differentiation.
Gary Barton, Research Director for Enterprise Technology and Services at GlobalData, comments: "The UC market has grown at double-digit percentage rates since the end of the pandemic and will continue to do so until at least 2026, highlighting the ongoing strength in the market despite a gradual return to the office. Despite this growth, Microsoft's decision to 'give' Teams away with its wider suite of services such as 365 and Dynamics has given it a crucial market advantage that has seen even Cisco and Zoom begin to suffer."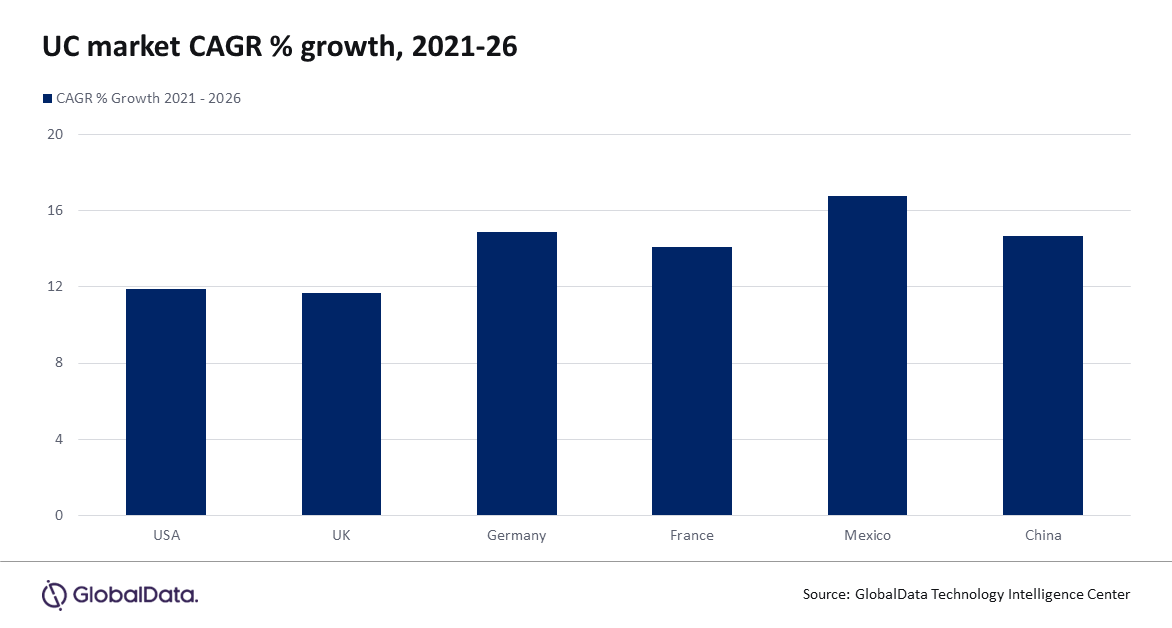 The launch of the Microsoft 365 Copilot AI tool demonstrates the depth of its R&D resources. Despite the potential of Copilot, Microsoft has not taken the lead in predicting how AI will deliver the biggest benefits to businesses.
Barton continues: "Microsoft 365 Copilot is rightly positioned as an AI tool that will aid human workers in their day-to-day jobs, but its reseller partners have been disappointed that Microsoft has shown few potential 'ready-made' use cases beyond transcription services. There is an opportunity for UC vendor rivals with AI partners to create use cases that offer genuine productivity benefits."
AI is not a technology that works best in isolation, and in the UC field, it can be combined with other technologies such as CPaaS as well as employee- and customer-facing apps to enhance the user experience.
Barton concludes: "Combining AI and CPaaS and embedding that combination in collaboration tools and customer-facing apps creates a new way for employees to communicate internally and for businesses to engage with their customers. Vendors competing with Microsoft should look at how they can innovate in this space as this is where real commercial value can be unlocked."