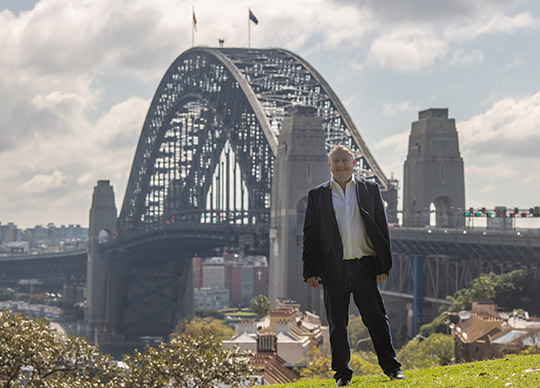 Bridge SaaS Limited has announced it has been admitted to the official list of Australian Securities Exchange (ASX), raising $4.5 million via an IPO of 22.5 million shares at $0.20 per share.
The Company's fully diluted market capitalisation at the time of listing is $15.4 million with 69.56 million shares and 7.43 million options on issue. Bridge will commence trading on ASX on a normal settlement basis from today under ASX code "BGE".
The Company says it is aiming to sell the Bridge Software into new vertical market segments including Aged Care and Home Care, while continuing to grow its existing Employment Services revenue and NDIS revenue (the Company having recently entered the NDIS vertical).
Bridge says it has expanded into the NDIS sector and since the time of lodging the Prospectus in August, it reports that six NDIS providers have signed on for Bridge's software solution, providing strong validation for the demand in this market for a solution that enhances compliance, efficiency and productivity with clients and programs like the NDIS.
"We are delighted with the level of support from investors and would like to thank our joint lead managers for their tremendous efforts. The success of the IPO is testament to the market's enthusiasm not only for our highly scalable platform but also the strength of our product offering, its potential for significant growth, and our ability to continue to innovate and offer greater efficiency solutions for our customers." said Managing Director and CEO, Jamie Conyngham.
"Bridge has been aggregating data and refining our product offering for over 13 years and, as a first-mover in the Australian market, we're in an outstanding position to continue to expand our market share in a highly fragmented and growing industry. We see tremendous opportunities to grow in the short term, especially into adjacent market segments such as Aged and Home Care, as well as significant expansion opportunities in our existing Employment Services and NDIS revenue streams. Bridge is taking a major step forward with an IPO on the ASX that will significantly strengthen the company's ability to expand, and we are now even more excited about the Company's prospects for the future."