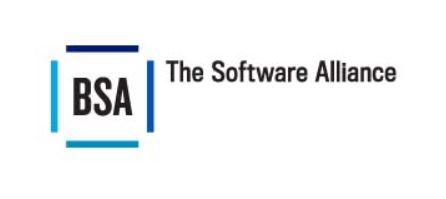 BSA| The Software Alliance (BSA) has settled seven cases of illegal software usage in Australia so far this year, to the value of $147,000 (AUD).
Architectural/design, engineering and manufacturing industries are leading unlicensed software settlements again in 2015.
Roland Chan, BSA's Senior Director for Compliance Programs, Asia Pacific said, "Last year saw a total of 12 businesses in breach of copyright law, and we are not seeing any indication of settlements slowing in 2015, with Australian businesses again failing to understand the risks with using unlicensed software.Organizations that knowingly use unlicensed software for commercial gain are getting an unfair advantage to the detriment of the market, and are doing a disservice to their customers and partners."
"A recent study commissioned by BSA and conducted by IDC confirmed that there is also a strong connection between unlicensed software and cybersecurity threats. Businesses in particular have a great deal to lose from cybersecurity breach incidents: Customer information is put at risk, proprietary business information can be stolen by hackers, and the public relations impact of a breach can be disastrous for a business and its executives," added Chan.
However, sound software compliance policies can help, and there are simple steps businesses can take to track and manage software licenses.
Establish a formal, written policy and carefully log all software deployed in the organization.
Conduct employee workshops and regular software audits to ensure the business, big or small, maintains compliance.
Consider implementation of a robust software asset management (SAM) program that can help your company stay compliant and generate maximum value from your software.
SAM ensures that controls are in place to avoid security and operational risks, and gives organizations a full view of what is installed on the network.
For more information on how to better manage software in your organisation, visit www.bsa.org.