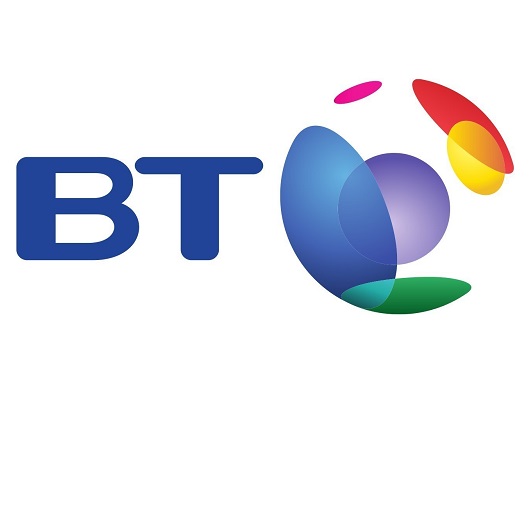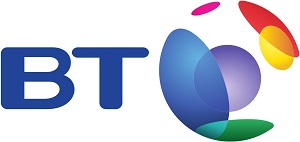 BT and Intel Security have announced a strategic agreement to create new solutions to help organisations improve security and prevent cyber-attacks. The companies will also work together in a joint cyber partnership to further develop their common vision of creating next generation security services.
These new solutions will bring together key elements of both companies' technology platforms and address current shortcomings of traditional point security products by avoiding the operational silos that widen the gap between detection and response. They are designed to simplify management and support, close many of the expertise gaps in the market and improve speed of response.
In the face of an ever-evolving cyber threat landscape, organisations need continuous innovation to help them protect their critical data and applications wherever they choose to host them; on their premises, in the cloud or a hybrid of both. BT and Intel Security are focused on integrated, open security systems with cloud-first technology designed to empower organizations to resolve threats faster and with fewer resources.
Together, BT and Intel Security will work to address these threats with a single ecosystem that can handle multiple security controls. This means that the controls within both companies' platforms will talk and interact with each other. This may provide considerable cost benefits for customers as the same controls can be delivered often with less hardware, less configuration and less management overhead.
Mark Hughes, CEO of BT Security, said: "At BT, we are determined to stay ahead of the security game. We are collaborating with Intel to bring together BT's security intelligence with Intel's advanced security tools in real time. We believe that our combined proposition will be an industry first in terms of the scope and ambition. Intel's cutting edge security technology and our knowhow in service design and delivery can help make our customers safer."
Raj Samani, EMEA chief technology officer, Intel Security, said: "Our goal is to enable businesses around the globe to more aggressively and effectively defend against data security incidents and targeted attacks. Together with BT, we plan to close the gaps between detection and remediation by creating and managing a security ecosystem designed to enable real-time communication, intelligence exchange and response across security tools."
About Intel Security
McAfee is now part of Intel Security. With its Security Connected strategy, innovative approach to hardware-enhanced security, and unique McAfee Global Threat Intelligence, Intel Security is intensely focused on developing proactive, proven security solutions and services that protect systems, networks, and mobile devices for business and personal use around the world. Intel Security is combining the experience and expertise of McAfee with the innovation and proven performance of Intel to make security an essential ingredient in every architecture and on every computing platform. The mission of Intel Security is to give everyone the confidence to live and work safely and securely in the digital world. www.intelsecurity.com.
BT Security
BT Security is building on 70 years' experience of helping organisations around the globe and across all sectors get ahead of the threat curve and reduce the uncertainty and complexity of security. We provide an end-to-end capability to help organisations enjoy higher levels of security at a time when security budgets are not keeping pace with the threat landscape.
The sophistication of our security operations means that we think about the assets, the people, and the processes, and combine these with both network and security intelligence to help our customers stay ahead of the security risks. BT Security protects both BT and its customers. These customers are advised by a global team of 2,000 security practitioners and professional services consultants. To find out more about BT Security, visit www.bt.com/security .
About BT
BT's purpose is to use the power of communications to make a better world. It is one of the world's leading providers of communications services and solutions, serving customers in more than 170 countries. Its principal activities include the provision of networked IT services globally; local, national and international telecommunications services to its customers for use at home, at work and on the move; broadband, TV and internet products and services; and converged fixed-mobile products and services. Following the acquisition of EE on 29 January 2016, BT consists principally of six customer-facing lines of business: BT Global Services, BT Business, BT Consumer, EE, BT Wholesale and Openreach.