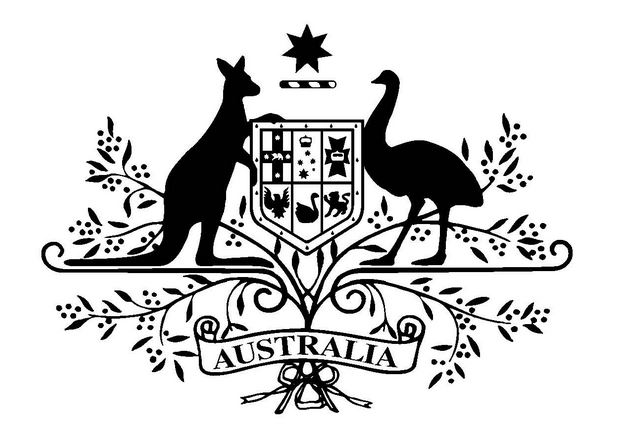 Innovation ecosystem stakeholders, including business incubators and accelerators, are invited to have their say on measures to grow Australia's next generation of innovative and high-performing businesses.
Minister for Industry, Innovation and Science Christopher Pyne and Assistant Minister for Innovation Wyatt Roy has encouraged feedback on the design of the Australian Government's $8 million Incubator Support initiative.
The initiative will be delivered from mid-2016 as a new element of the Entrepreneurs Programme under the National Innovation and Science Agenda.
"Incubators are a vital part of any effective innovation ecosystem, helping high potential start-ups realise their economic potential and global ambitions," Mr Pyne said.
"They provide start-ups with vital mentoring support and access to additional capital and networks to help them develop and commercialise their ideas.
"Incubator Support will strengthen and broaden Australia's network of incubators, catalysing new economic activity and regional jobs."
Mr Roy said there were already more than 30 successful incubators and accelerators in Australia, which have helped hundreds of innovative businesses, get off the ground.
"Incubator Support will help establish new incubators in regions or industry sectors with high innovation potential, as well as expanding the services offered by existing incubators," Mr Roy said.
"A new experts-in-residence component will see researchers and technical experts seconded to incubators, providing advice and expertise to start-ups."
Mr Pyne said the government was seeking feedback from state and territory governments, existing incubators and accelerators and universities to ensure lessons learned from existing business support programmes were incorporated into the new initiative's guidelines.
"It's important to ensure we're supporting the right mix of activities and infrastructure to benefit start-ups and complement activities undertaken by other jurisdictions," Mr Pyne said.
An Incubator Support discussion paper is available at www.business.gov.au/incubator-support. Written feedback can be submitted to ISPConsult@industry.gov.au.
More information about the Incubator Support initiative and the National Innovation and Science Agenda is available at www.innovation.gov.au.