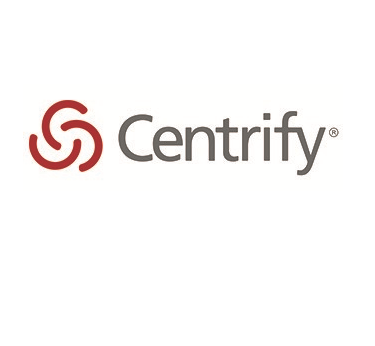 Centrify, which has an active sales channel on both sides of the Tasman, says organisations need to mitigate against risk created by compromised credentials rather than 'hoping' such events don't occur.
Centrify's call comes at the end of a year of high profile hacks, many of which were caused by attackers through phishing, Trojans and advanced persistent threats (APTs).
Centrify's Country Manager for Australia and New Zealand Lachlan McKenzie said 2015 breaches globally included high profile criminal and state-sponsored attacks. "Breaches involved millions of personnel records of government employees, tens of millions of records of insurance customers, and hundreds of millions of customer records from various other companies," he said.
"This year we even heard of a billion-dollar bank heist! Many of these companies had implemented advanced malware protection, next generation firewalls and delivered regular security training sessions for their employees. Yet the breaches continue.
"Australia and New Zealand are not protected from these sort of assaults by our remote locations in the world. In fact, we are more at risk than ever before because of our increasingly online economies."
Mr. McKenzie said cybersecurity experts such as Verizon and Mandiant had reported that the majority of today's data breaches were due to a single vulnerability – compromised user credentials. "It all comes down to the humble username and password," he said.
"Through phishing, Trojans and APTs, hackers today are focused on obtaining the digital 'keys to the kingdom' so they can use them to access sensitive data and systems.
"To reduce this risk, organisations in 2016 must adopt measures to mitigate the threat posed by compromised credentials. While complex or unique passwords are a start, they will never be enough.
"Businesses and government agencies need to implement multi-factor authentication (MFA) more broadly and across more apps and devices in order to defend against such attacks. Adaptive access can detect and stop suspicious login attempts while adopting granular privilege management can reduce the impact of compromised credentials.
"For 2016, companies need to accept that compromised credentials are the 'new normal' and then take steps to mitigate the risks they present."
About Centrify
Centrify is the leader in securing enterprise identities against cyberthreats that target today's hybrid IT environment of cloud, mobile and on-premises. The Centrify Identity Platform protects against the leading point of attack used in data breaches ― compromised credentials — by securing an enterprise's internal and external users as well as its privileged accounts. Centrify delivers stronger security, continuous compliance and enhanced user productivity through single sign-on, multi-factor authentication, mobile and Mac management, privileged access security and session monitoring. Centrify is trusted by over 5000 customers, including more than half of the Fortune 50 in the US.