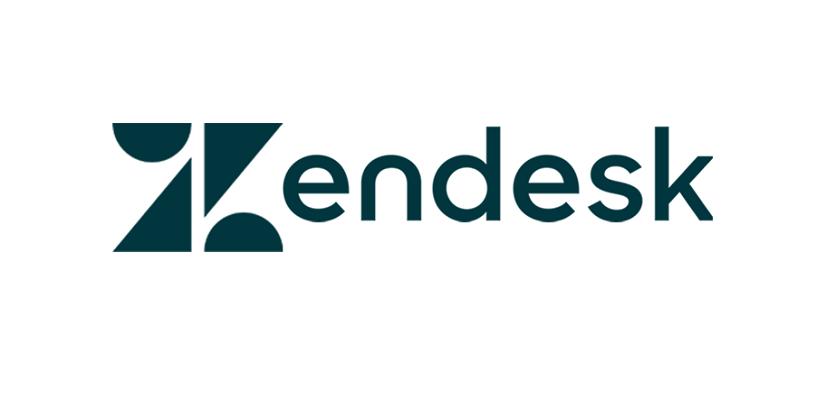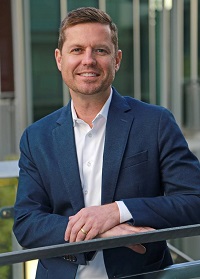 Earlier this month, Zendesk welcomed marketing veteran Chad Pearce to its Asia Pacific (APAC) leadership team, following on the recent appointment of Wendy Johnstone as regional Chief Operating Officer and Gari Johnson as Senior Vice President, Sales, APAC.
As Vice President of APAC Marketing, Pearce will be responsible for developing and executing Zendesk's regional marketing strategy for APAC's commercial and enterprise businesses, working closely with the Sales team.
Most recently the Chief Marketing Officer for Microsoft APAC, Pearce brings over 15 years of extensive integrated marketing experience having also led teams at Salesforce and Fuji Xerox.
The recent expansion of the leadership bench signals the company's commitment to helping businesses in the region deliver the best customer experiences, which are particularly critical during these unique times.
Pearce will be based in Sydney.