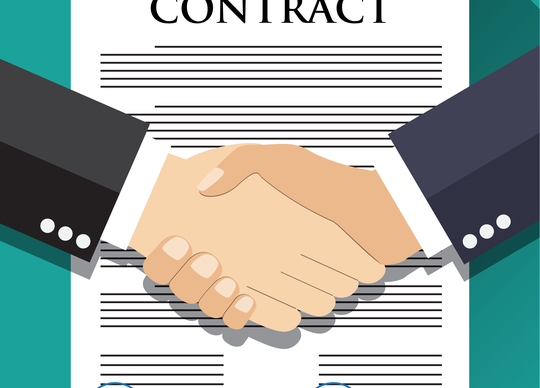 Check Point has announced the acquisition of Spectral.
By 2023, over 500 million digital apps and services will be developed and deployed using cloud-native approaches – the same number of apps developed in the last 40 years. This poses clear and immediate security risks to cloud applications, including data leakage, misconfigurations, and exposed secrets. To address this massive challenge, developers now require the right tools to ensure cloud security is implemented with no compromise on productivity.
"As leaders in IT security Check Point is constantly looking at how cloud security will morph in the future so we can invest today in securing whatever comes next" said Dr. Dorit Dor, Chief Product Officer at Check Point Software. "The acquisition of Spectral, further emphasises our commitment to cloud developers. This is Check Point´s fifth cloud security acquisition in the last three years, reaffirming our commitment to support the cloud developer´s community and our mission of delivering cloud security automation, usability, and trust across any cloud to every enterprise."
"Spectral's undertaking is to enable developers to build and ship software without worry. By joining Check Point, we will be able to help more developers, across more regions, and build our community and open source offering faster and more effectively." says Dotan Nahum, CEO and co-founder of Spectral. "The combination of Check Point's deep cloud security capabilities and threat intelligence tools with Spectral's best in class security tools for developers, will allow organisations to shift-left security with tools developers love and security teams trust."
Check Point Software Technologies entered into a definitive agreement to acquire Spectral, and the transaction is expected to close imminently.