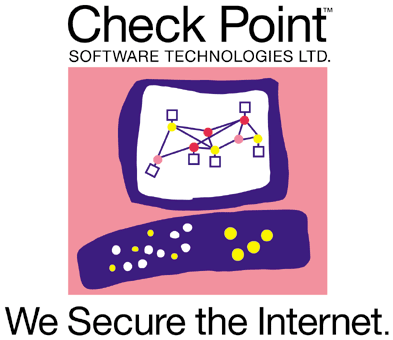 Joint Solution Includes Mobile Threat Catch Rate Across Device, App and Network; and Transparent User-Experience, Including Quick and Easy Removal of Mobile Malware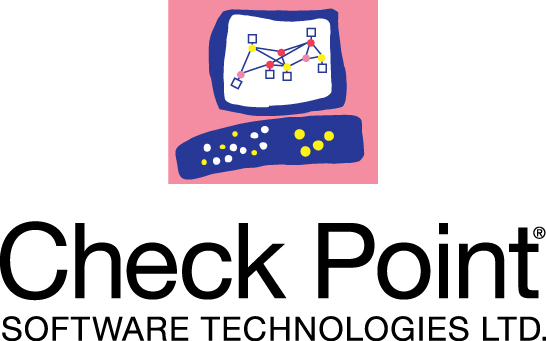 Check Point Software Technologies Ltd. has announced it has joined the AirWatch Mobile Security Alliance as a founding member. Together, Check Point and AirWatch will drive new ways for customers to protect the growing number of devices accessing corporate data and networks, and delivers a complete solution for stopping mobile threats before they start.
In the last decade, mobile devices not only have represented one of the largest accelerators of business, but also the largest threat to their security. According to Check Point's 2015 Security Report <http://www.checkpoint.com/resources/2015securityreport/> , 91 percent of all those surveyed reported an increase in the number of employee-owned mobile devices connecting to the corporate network. Alarmingly, nearly half of these organisations are doing nothing to manage and protect these devices. The study further reveals existing solutions have left IT vulnerable, with limited security controls and no ability to detect advanced threats and proactively remediate them.
"Partnering with Check Point gives our customers a complete security platform to tackle today's mobile threats," said Noah Wasmer, vice president and CTO, End- User Computing, VMware. "We're committed to enhancing and broadening the scope of our joint solution and are excited to deliver this security integration to our customers."
As a member of this new alliance, Check Point completed an extensive integration of its Mobile Threat Prevention <http://www.checkpoint.com/products/mobile-threat-prevention/index.html>  solution into the AirWatch Enterprise Mobility Management™ platform. This integration enables a best-in-class mobile security solution, helping businesses take advantage of Check Point's key solution features like:
Innovative technology that delivers the industry's highest mobile threat catch rate.
The only enterprise-ready mobile security solution that detects threats on the device, application and in-network levels.
A transparent user-experience to support the immediate detection and removal of mobile threats, allowing users to stay securely connected without compromise.
"With the extraordinary growth in devices entering the enterprise, running business applications and connecting to critical networks, it's imperative to provide threat protection in the same way today's mobile business operates," said Nadav Peleg, head of mobile security, Check Point. "Check Point's partnership with AirWatch reaffirms our commitment to providing enterprises with the most complete security solution for stopping mobile threats; while also delivering real-time threat intelligence so mobile enterprise can better understand their overall security posture."
Availability
Integration of Check Point Mobile Threat Prevention with the AirWatch by VMware™ product suite is available today. For more information, visit/mobilesecurity <http://www.checkpoint.com/mobilesecurity> .
Follow Check Point via:
Check Point Blog: http://blog.checkpoint.com/
Twitter: http://www.twitter.com/checkpointsw
Facebook: http://www.facebook.com/checkpointsoftware
YouTube: http://www.youtube.com/user/CPGlobal
LinkedIn: https://www.linkedin.com/company/check-point-software-technologies
About Check Point Software Technologies Ltd.
Check Point Software Technologies Ltd. (www.checkpoint.com), is the largest pure-play security vendor globally, provides industry-leading solutions, and protects customers from cyberattacks with an unmatched catch rate of malware and other types of attacks. Check Point offers a complete security architecture defending enterprises' networks to mobile devices, in addition to the most comprehensive and intuitive security management. Check Point protects over 100,000 organizations of all sizes. At Check Point, we secure the future.