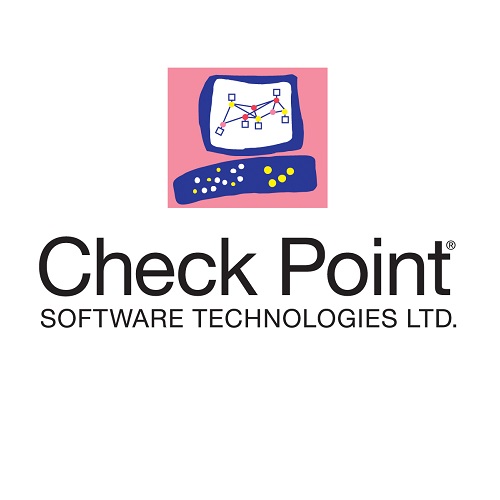 Check Point Software Technologies Ltd. has announced the appointment of David De Laine as Regional Managing Director for Australia and New Zealand.
Based in Sydney, De Laine is tasked with driving Check Point Software's business forward across the region, as well as further supporting the company's channel network partner community.
De Laine joins Check Point Software with more than 20 years' experience in the IT industry and was formerly Country Manager for Clearswift Asia Pacific where he was responsible for management and development of the ANZ sales organisation as well as supporting the company's channel partner network.
Prior, he was Enterprise Sales Director at Intel Security where he delivered substantial growth among the government, financial and critical infrastructure sectors.  He was also previously General Manager of HP Software where he was responsible for managing the Australian and New Zealand sales, technical, services, marketing, finance, operations and administration functions of the company's software business.
"We're very excited to welcome David to Check Point Software, and believe that with his skills and significant expertise he will continue to deliver customer success for our solutions across Australia and New Zealand, and within the channel," said Steve McWhirter, Vice President – Asia, Middle East and Africa, Check Point Software.  "David has a proven track record in sales and business development within IT security and will be a real asset to Check Point as we continue to protect private and public organisations from cyber-attacks."
"I am very much looking forward to working with Check Point Software in building on our already impressive customer base, and working to develop the existing channel strategy," commented De Laine.  "Security attacks come in all shapes and sizes, and regardless of the size or complexity of the attack, the downtime associated with an attack can result in significant revenue losses.  I'll be working closely with the sales teams and our partners to deliver Check Point's first class solutions to business across Australia and New Zealand.
De Laine has also previously held sales management positions with Veda Advantage, Mercury and IBM.
Follow Check Point via:
Check Point Blog: http://blog.checkpoint.com/
Twitter: http://www.twitter.com/checkpointsw
Facebook: http://www.facebook.com/checkpointsoftware
YouTube: http://www.youtube.com/user/CPGlobal
LinkedIn: https://www.linkedin.com/company/check-point-software-technologies
About Check Point Software Technologies Ltd.
Check Point Software Technologies Ltd. (www.checkpoint.com) is the largest pure-play security vendor globally, providing industry-leading solutions and protecting customers from cyberattacks with an unmatched catch rate of malware and other types of threats. Check Point offers a complete security architecture defending enterprises – from networks to mobile devices – in addition to the most comprehensive and intuitive security management. Check Point protects over 100,000 organisations of all sizes. At Check Point, we secure the future.