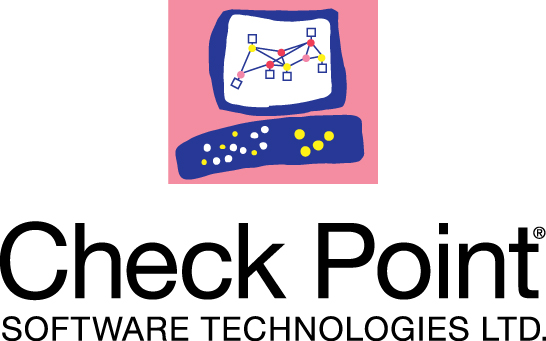 Check Point Software Technologies Ltd., the worldwide leader in securing the Internet, has announced the extension of its security offerings for public cloud services, bringing the company's security gateways software to the Microsoft Azure Marketplace.
The growth of cloud IT infrastructure (Infrastructure as a Service) brings a multitude of benefits to organisations, including cost savings, elastic compute resources, less time necessary in managing IT environments and more time growing the business. While it may be easier and cheaper to manage IT resources in the cloud, it is equally as important to secure both the on premise and cloud-based infrastructure.
"Cloud computing creates tremendous opportunities for organisations to grow in a flexible and cost-effective way. As such, Check Point strongly believes in enabling this trend by offering security and access controls to protect both on premise and cloud assets," said Dorit Dor, vice president of product at Check Point Software Technologies. "We're delighted to be Microsoft Azure Certified to help our joint customers manage all of their security needs, safeguarding corporate assets across the organisation."
Key features include:
Extension of security to the cloud: Check Point's Threat Prevention security solution can be deployed in Microsoft Azure, offering the protections needed based on an organisation's public cloud deployment. This allows organisations to deploy a public cloud or a hybrid environment with confidence
Quick and easy to enable: Customers can easily deploy the full range of Check Point's software blade architecture through Azure Marketplace. The Check Point Virtual Security Gateway for Azure supports Firewall, IPS, Application Control, and Anti-Bot Software Blades in Azure protecting the infrastructure from unauthorised access and attacks
Easily manage hybrid environments: Organisations can manage their on-premises Check Point enterprise solutions through Check Point's security management. Whether the solution is physical, in the private cloud, or in the public cloud, the same network policies can be applied to the virtual gateway. Additionally, logs and events from the Check Point Virtual Gateway for Azure can be centrally stored on Check Point's enterprise management solutions.
"Solution providers like Check Point are pivotal in the cloud transformation," said Garth Fort, General Manager of Enterprise Partners, Microsoft. "As new cloud scenarios emerge, companies like Check Point are harnessing the power of Azure and the multiple could scenarios it supports to provide their customers with innovative options that protect both on-premises and cloud-based infrastructure."
Azure provides a consistent platform across private, hosted and public clouds. For more information about the Microsoft Azure Certified program or available solutions in the Azure Marketplace, see: http://azure.microsoft.com/marketplace.
To learn more about the new Check Point Virtual Appliance for Azure, visit: www.checkpoint.com/products/virtual-appliance-microsoft-azure.
Availability
Check Point's security gateways will be available for sale on the Azure Marketplace in one of two models: pay-as-you-go or bring-your-own-license. Check Point Virtual Appliance for Azure is also available from our worldwide partners: http://partners.us.checkpoint.com/partnerlocator