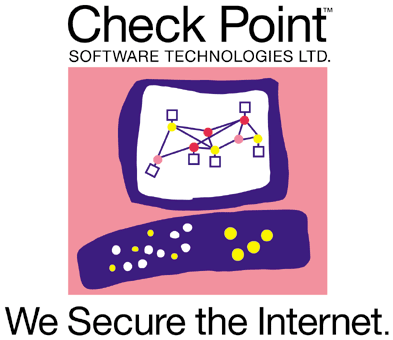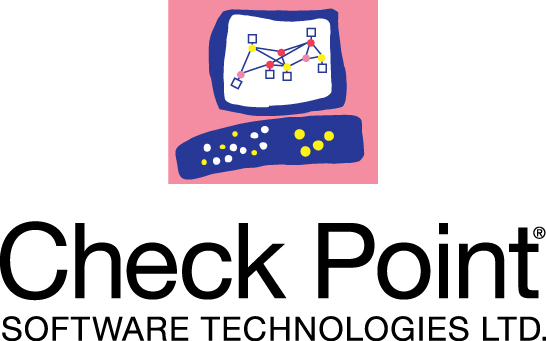 At the beginning of last year, Check Point's top predicted security threats for 2015 included the rapid growth of unknown malware and the exploit of vulnerabilities in platforms such as Android and iOS. These predictions did come true – and they continue to remain a significant threat today. Now, at the end of 2015, cybercriminals are already preparing for more attacks in 2016.
As we've seen from this year's data breaches at Anthem, Harvard University, Experian, and TalkTalk, hackers are still finding creative ways to attack networks. After looking back on the cyberattacks of this year, Check Point is anticipating the next wave of threats, hoping organisations can use this information to stay ahead of the evolving tactics of cybercriminals. Here are Check Point's top ten predictions for security threats and trends which it expects to see in 2016:
1.  Sniper' and 'shotgun' malware. Hackers will not only customise malware, but they will increasingly use sophisticated phishing and social engineering tricks to gain access to sensitive data.
2. More mobile threats on the way. There have already been multiple high-profile vulnerabilities discovered this year, and we expect that number of mobile vulnerabilities will only grow in 2016.
3.  More businesses will turn to advanced threat prevention. Traditional sandboxing will no longer protect against the growing malware landscape. CPU-level sandboxing will become more common as it is the only advanced solution thatcan detect and protect against evasive, unknown malware and zero-day attacks.
4.  Critical infrastructures will be highly targeted. SCADA and ICS networks were not designed for security. Attacks against these systems have increased in recent years, and we expect this trend to only get worse.
5. IoT and smart devices are still at risk. The Internet of Things will continue to emerge, and businesses will need to think about how to protect their smart devices and prepare for the wider adoption of IoT.
6. Wearables won't be safe, either. Wearables like smartwatches will make their way into the enterprise, but this will also introduce new security risks and challenges as wearables can be hacked to capture video or record audio.
7.  Trains, planes, and automobiles. In 2015, we saw the beginning of car hacking. Modern cars are featuring more gadgetry and connected systems, and this will make vehicles just as vulnerable to today's threats and attacks.
8.  Real security for virtual environments. Organisations are moving to virtualised environments, which are complex and create network layers that can become an attack vector. Virtual environments will require new approaches to network security.
9. New environments will bring new threats. New operating systems such as Windows 10 and iOS 9 were launched this year. Hackers will take advantage of attacking these new operating systems because updates are more frequent and users are less familiar with the environments.
10. Organisations will look to security consolidation. To protect against advanced threats, security professionals will increase their reliance on centralised security management solutions. Consolidating security provides an effective way to cut complexity and make for easier management.
Follow Check Point via:
Check Point Blog: http://blog.checkpoint.com/
Twitter: http://www.twitter.com/checkpointsw
Facebook: http://www.facebook.com/checkpointsoftware
YouTube: http://www.youtube.com/user/CPGlobal
LinkedIn: https://www.linkedin.com/company/check-point-software-technologies
About Check Point Software Technologies Ltd.
Check Point Software Technologies Ltd. (www.checkpoint.com), is the largest pure-play security vendor globally, provides industry-leading solutions, and protects customers from cyberattacks with an unmatched catch rate of malware and other types of attacks. Check Point offers a complete security architecture defending enterprises' networks to mobile devices, in addition to the most comprehensive and intuitive security management. Check Point protects over 100,000 organisations of all sizes. At Check Point, we secure the future.