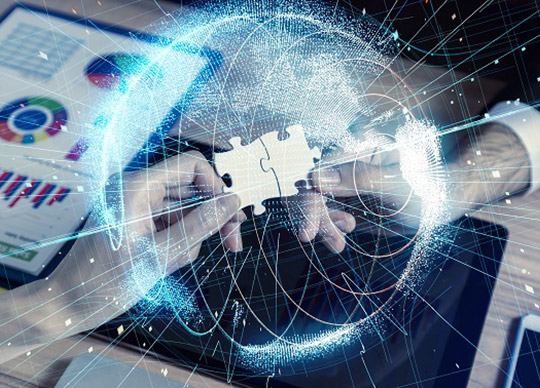 Check Point Software Technologies has signed a definitive agreement to acquire Perimeter 81, a pioneering Security Service Edge (SSE) company.
Under the terms of the agreement, Check Point will acquire Perimeter 81 for approximately US $490 million, on a cash free, debt free basis.
Hybrid work is now the standard for organisations globally, and digital transformation is continuously shifting data centres to the cloud.
This major shift requires an advanced approach to network security that can seamlessly adapt and respond to the needs of the modern, distributed enterprise.
Gartner sees the Secure Access Service Edge (SASE) market hitting US $20B+ by 2026, emphasising the need for businesses to adopt a consolidated security architecture.
"With the advent of hybrid work and the rise of cloud transformation, the demand for security services that expand beyond the network perimeter is increasing," says Gil Shwed, CEO at Check Point Software Technologies. "By leveraging Perimeter 81´s capabilities and integrating them into the Check Point Infinity platform we continue with our vision to deliver the best security through comprehensive, collaborative and consolidated solutions."
"This strategic move marks an exciting period for our company, partners, and customers. By joining Check Point, a global leader in cyber security for over 30 years, we aim to deliver the premier SASE platform in the market," says Amit Bareket, CEO at Perimeter 81. "Our interconnection represents a significant step towards a comprehensive and scalable security for the modern era. We look forward to the positive impact we will jointly create."
Check Point´s acquisition of Perimeter 81 is subject to customary closing conditions and is expected to close in the third quarter of 2023.