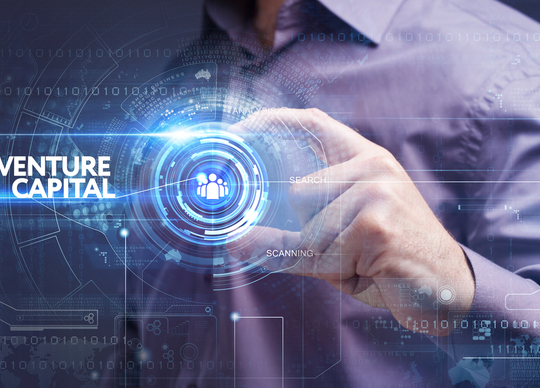 China's regulatory crackdown on technology giants is not stopping the venture capital (VC) frenzy in the country.
The VC market of the country in the wake of evolving regulatory landscape and COVID-19 pandemic surprisingly looks upbeat, with Chinese startups raising $104.4bn, a growth of 48.9% year-on-year in 2021, revealed GlobalData.
An analysis of GlobalData's Financial Deals Database reveals that deal volume too witnessed a staggering 31.9% growth from 3,261 in 2020 to 4,302 in 2021.
Aurojyoti Bose, Lead Analyst at GlobalData, comments: "Investors seemed to have become wary of China for some time on the back of a series of regulatory crackdowns on domestic companies. However, funding activity picked soon after a brief downturn. The announcement of several big-ticket deals during 2021 reflects investors' appetite for placing bets on China is still bullish."
Despite the year-on-year growth, the month-on-month funding trend remained inconsistent throughout 2021. Interestingly, there was a decline in deal volume in December while deal value grew significantly and in fact, it was the best month in terms of value during the year.
In fact, December 2021 alone witnessed announcement of 32 $100 million+ deals while 76 such deals were announced during the last quarter and a total of 262 deals in this range were announced during the year.
Some of the notable VC funding deals announced in China during 2021 include $1.6bn raised by SVOLT Energy in August, $1.5bn capital raised by Horizon Robotics in June, $1.2bn raised by Nanjing Lingxing Technology (T3 Travel) in October, $700m funding raised by Abogen Biosciences in August, and $750m capital raised by Beijing Shihui Technology in March.