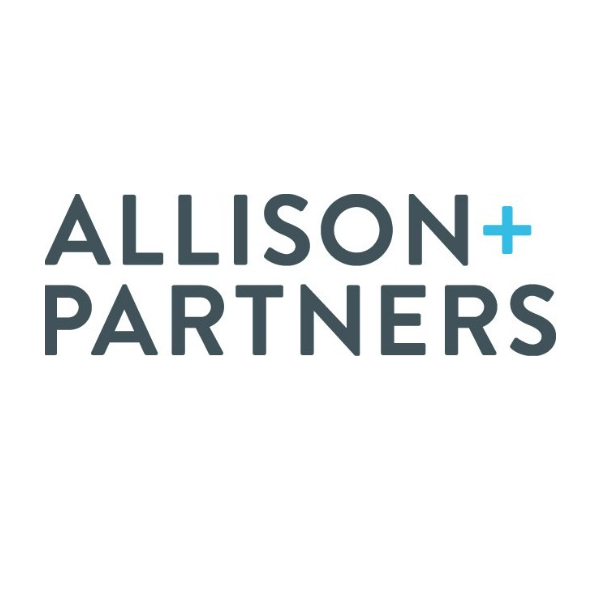 Interactive 3-D demo transforms understanding beyond traditional perimeter-centric view of IT security

Global marketing communications firm Allison+Partners has announced it has developed a ground breaking Virtual Reality experience for Cisco, aimed at bringing the complexity – and vulnerability – of today's networks to life. The demo puts the user at the center of a virtual network and lets them physically explore the multiple threats it faces every day, and the advanced security solutions needed to protect vital data.
The Cisco network security VR experience was developed to help non-IT and line of business technology decision-makers understand the new, multi-dimensional threat landscape, the limitations of conventional security approaches, and the advantages of a comprehensive view of security.
"Cisco security solutions deal with more than 20 billion threats every day. We recognized an important need to make these abstract threats more real to business decision-makers outside the IT department," said Matt Hardwick, Cisco's director of corporate communications for Asia Pacific, Japan. "Creating a virtual, matrix-like view of a corporate network allowed us to slow down time and show in three dimensions the nature of today's complex threats, and the risks of relying on a multi-vendor patchwork of firewalls, antivirus and remediation solutions."
The experience was planned, scripted and developed by All Told, the integrated storytelling unit of Allison+Partners working with Singapore-based virtual reality studio Tiny Island.
"Our challenge was to change the widely held but dangerously outdated two-dimensional 'walls and moats' metaphor for security," said Paul Mottram, Allison+Partners' managing director of All Told in Asia Pacific. "Today, it's not a matter of if but when a network comes under attack. There's also a critical time dimension in terms of how quickly the network can identify these events, and how effectively it can respond. To tell this multi-dimensional story, we needed to use multi-dimensional storytelling technology. VR was the obvious solution."
Cloud, mobility, the Internet of Everything (IoE), and social media technologies, combined with digital business practices, have helped countless organizations transform how they operate. But they have also increased organizations' vulnerability to attack. Old methods of security that focus on perimeter defense are no longer enough to keep an organization safe.
"The sheer complexity of the task means that many organizations need a new approach to endpoint security," said Matt Hardwick. "We wanted to make it clear that there's never been a better time for businesses to rethink the way they protect their network."
The Cisco security VR experience was launched to regional IT analysts in October, and is being installed throughout Cisco's Asia Pacific Customer Experience Centers.
About Allison+Partners
Allison+Partners, an MDC Partners company, is a global communications firm driven by a collaborative approach to innovation and creativity. The firm was named The Holmes Report's 2016 "Asia Pacific Corporate Agency of the Year," PRWeek's 2015 "Midsize Agency of the Year," and In2 SABRE's 2015 "Most Innovative Agency." Allison+Partners is organized around seven practices: Consumer Marketing, Corporate, Global China, Health +
Wellness, Public Affairs, Social Impact and Technology, and has offices in San Francisco, New York, London, Tokyo, Hong Kong, Bangkok, Beijing, Shanghai, Chengdu, Paris, Lyon, Berlin, Munich, Singapore, Chicago, Boston, Washington D.C., Silicon Valley, Seattle, Dallas, Los Angeles, Atlanta, Phoenix, Portland and San Diego. The agency also has a network and deep affiliations with firms worldwide through MDC Partners, a progressive marketing and communications network, championing the most innovative entrepreneurial talent. For more information, visit www.allisonpr.com.