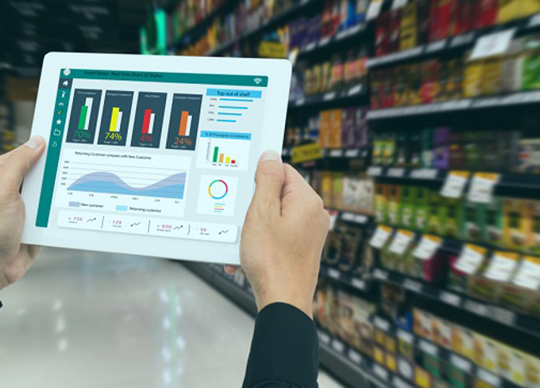 Cisco has announced a new OpenTelemetry-based integration of Cisco AppDynamics application observability and ThousandEyes network intelligence.
This integration is bi-directional, with data exchanged simultaneously between both solutions, in real time.
User experience has increasingly become a key performance indicator at the boardroom level.
Organisations are working to ensure they can elevate digital experiences at scale via the applications that are at the heart of all business interactions today.
That said, user experience can be impacted by many factors. The key is to find the root cause of impact as soon as possible and address the issue before it reaches the end user and hurts the overall performance of the application and ultimately the business.
Cisco says its solution provides insights into both the application and the network, with internet connectivity metrics for application operations and real-time application dependency mapping for network operations.
The solution is automatically available without further installations, drives powerful customer digital experience monitoring from the combined application and network vantage points, and delivers differentiated business outcomes.
The company says it significantly reduces Mean Time to Resolution (MTTR), closes observability gaps with actionable recommendations and helps teams prioritise network remediation based on business impact/criticality.
"Our customers are committed to delivering the best digital experiences for their businesses. However, as digital experiences get simpler for the consumers, they get more complex for companies," said Liz Centoni, EVP, Chief Strategy Officer, and GM of Applications. "Customer Digital Experience Monitoring seamlessly brings together our industry leading application observability and our unparalleled network intelligence, so that customers can uncover all the application and network dependencies not visible before."
Cisco adds that its Customer Digital Experience Monitoring solution also allows organisations to break down the barriers to meaningful collaboration that can exist between Infrastructure & Operations teams, Application Developers, SecOps and DevSecOps teams; all of whom now need to work more closely together to ensure success.
In April Cisco announced the intention to acquire Smartlook, a company that excels at analyzing and contextualizing end user digital behavior. Smartlook, the bi-directional integration and the innovations Cisco continues to deliver fulfill the expectations customers have to be able to enjoy end-to-end monitoring of an experience for user accessing applications and services hosted anywhere from any location using any device.