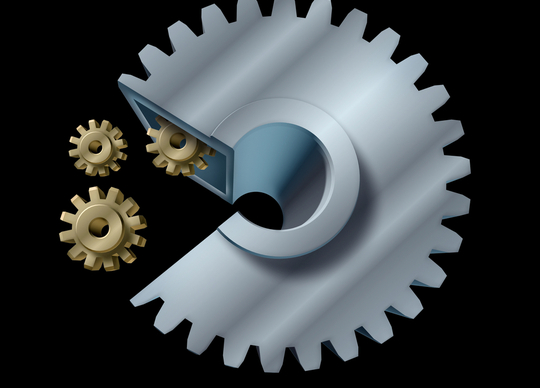 CI&T has announced the execution of a sale and purchase agreement to acquire Somo Global Ltd ("Somo").
Somo will join CI&T's EMEA operation and enhance its growing operations by adding almost 300 digital specialists with deep expertise in digital products, working with brands that includes Audi, Vanguard, Vodafone and Virgin Media.
"Somo and CI&T have a similar culture – people first, innovation-driven and a strong reputation with global brands. Together we will be able to combine the power of a global company with the strength of a strong European player", said Cesar Gon, CI&T's founder and CEO. "It's an honor to join the CI&T family, who, like Somo, is a founder-led company with shared values. We have no doubt that this deal will provide a successful future for all of our stakeholders; including our people and clients. We are committed to support CI&T's international expansion across EMEA, leveraging the extensive experience of Somo's leadership team in growing businesses globally." added Nick Hynes, CEO and Carl Uminski, COO and Co-Founders of Somo.
The base purchase price for the acquisition is £49 million (US$ 67 million), of which up to 25% will be paid in the form of Class A Common shares of CI&T, plus an earn-out clause of up to £9.8 million (US$ 13 million) based on future performance. Somo recorded approximately £25 million (US$ 34 million) in Net Revenue in 2021, a 41% growth compared to 2020.
The completion of this transaction is subject to the satisfaction of customary closing conditions and is expected to happen during the first quarter of 2022.